This year marked an exciting return to in-person teaching and growth in our graduate and online programs. Our alumni were busy changing the world through education. Our researchers brought impactful ideas and resources to educators. Our teacher candidates, graduate students, and continuing learners continued to be inquisitive, creative, and innovative. Congratulations to everyone in our community for a dynamic year of teaching, learning, and research!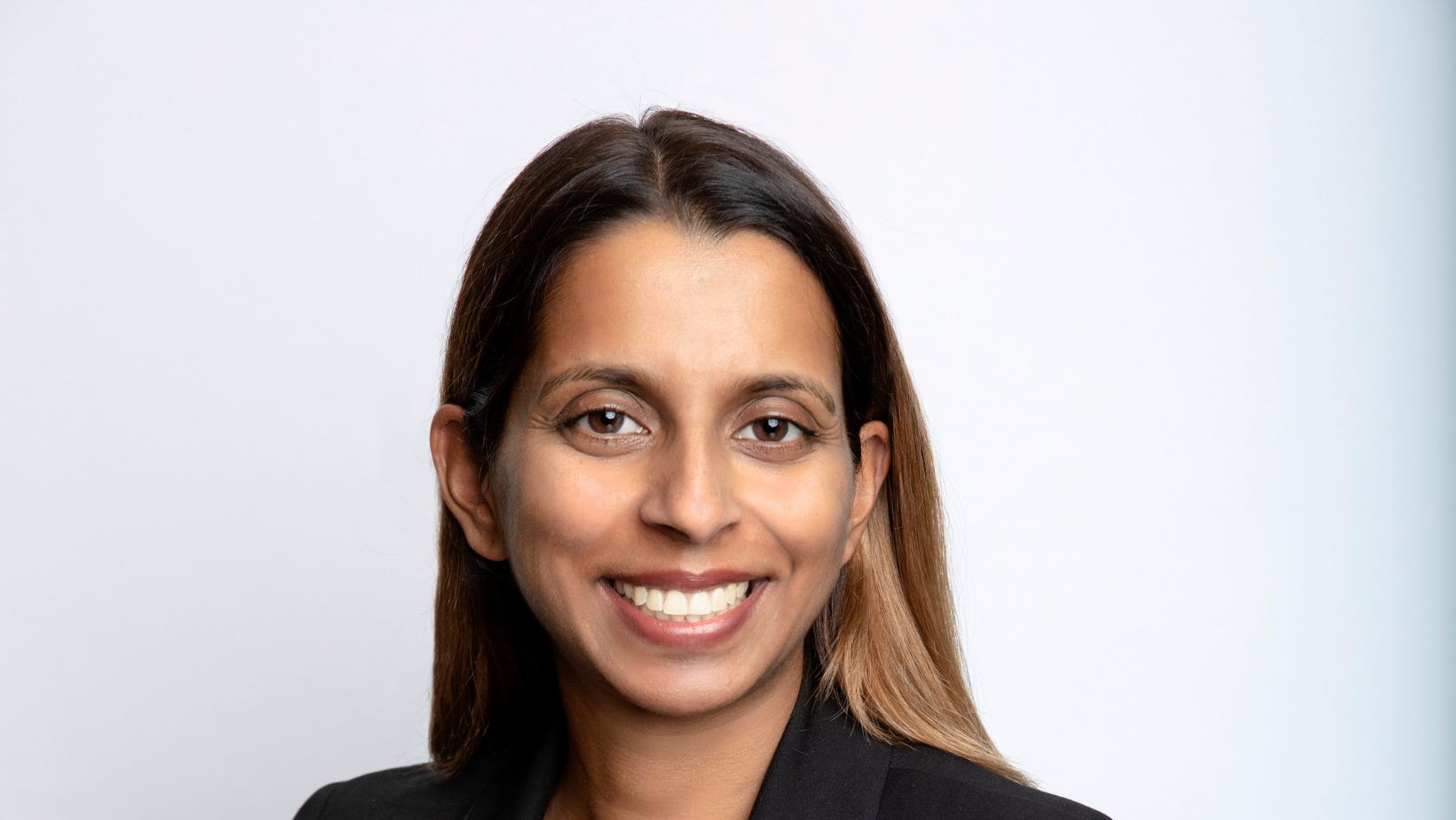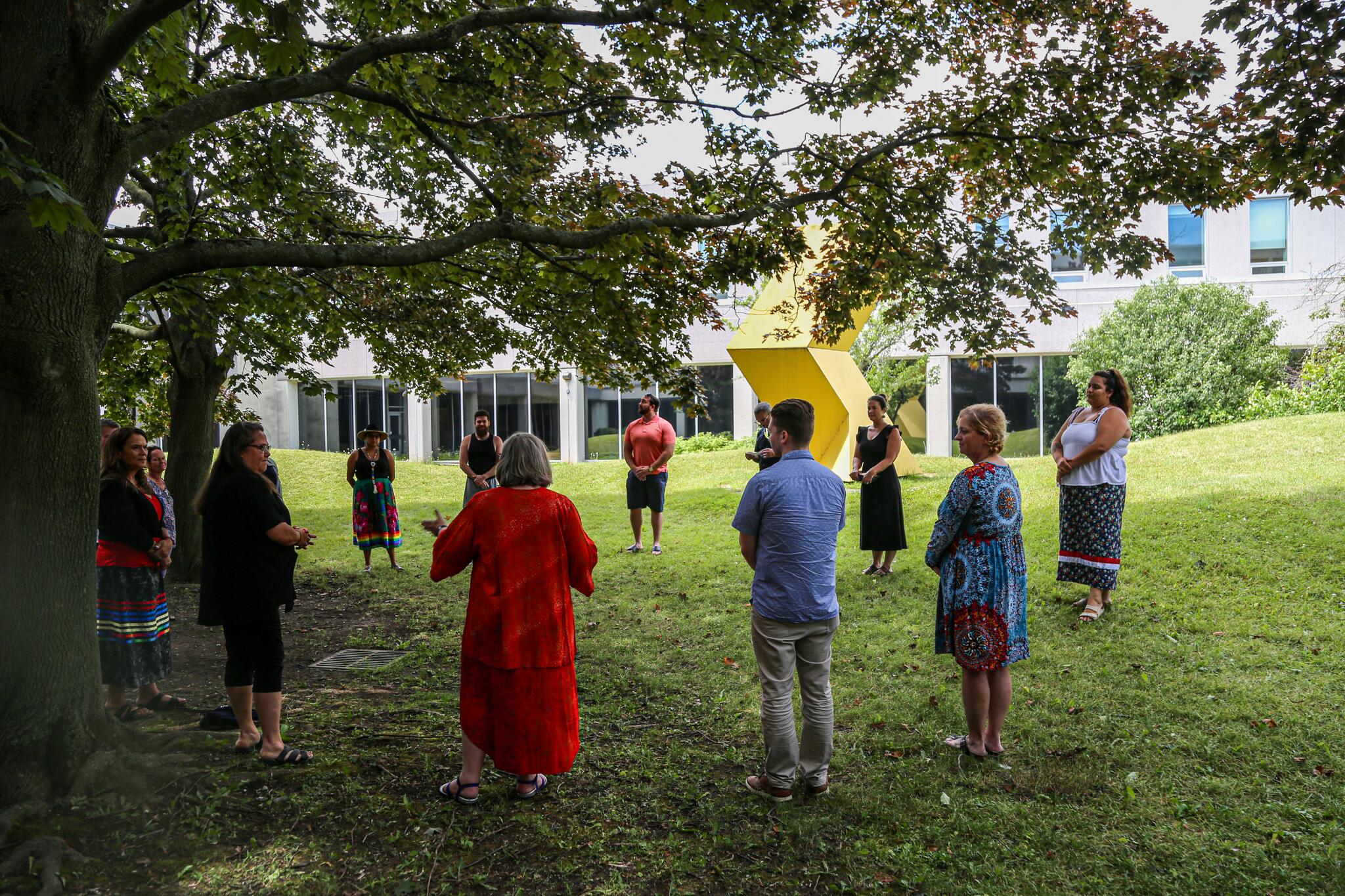 New Partnership between Kenjgewin Teg and Queen's Faculty of Education
We were busy internationally – exploring digital innovation and educational technology with our Norwegian partners at Nord University in the CANOPY program and working with 1 Million Teachers, an organization that hopes to attract, train and retain teachers through the use of their online platform and learning modules.
The Queen's School of English (QSoe) was thrilled to welcome students back to campus and we are inspired by the work of the QSoE Volunteer Club!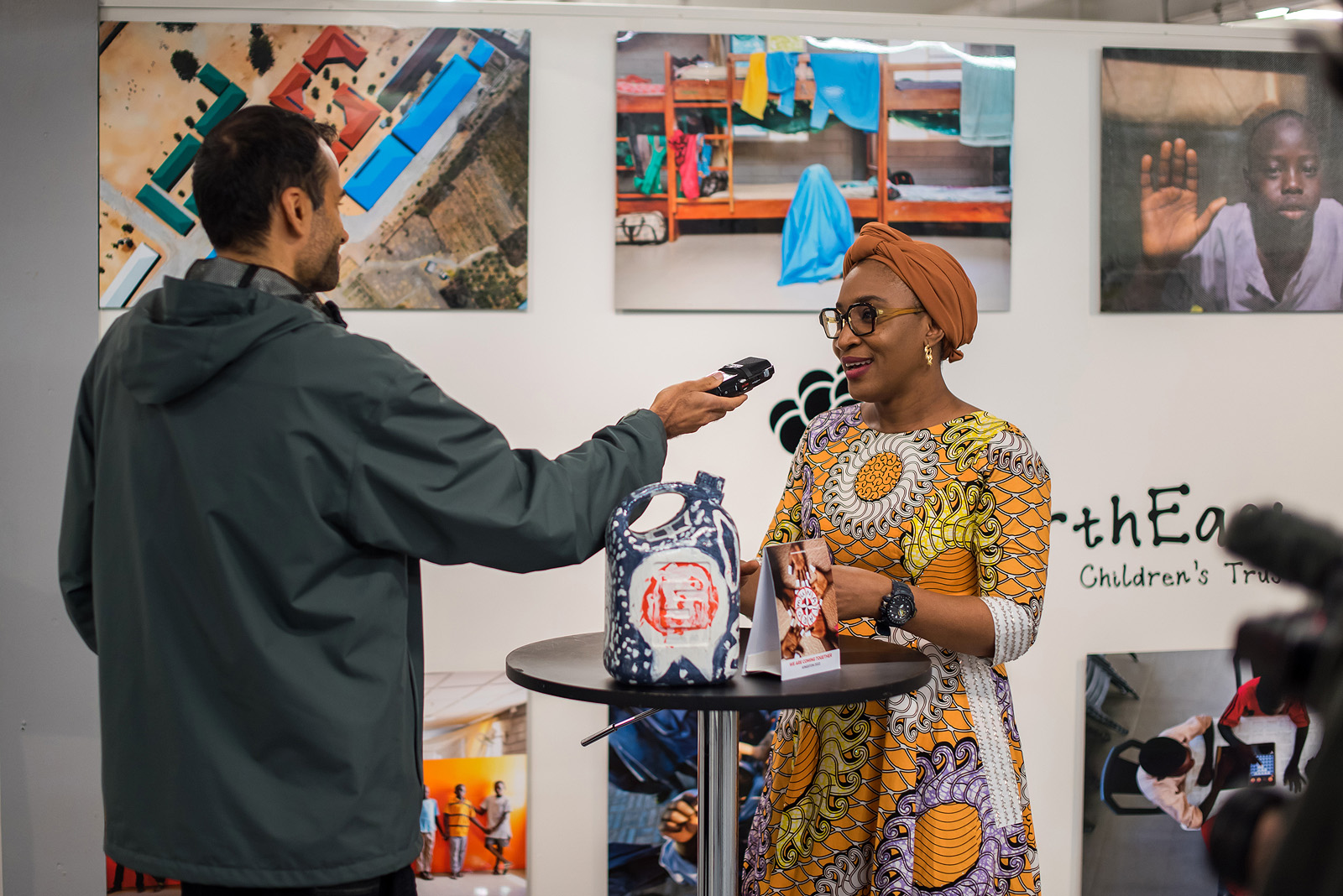 The grad lounge received some updates including new furniture and a custom wooden table designed by students in the Technological Education program.
Popular Podagogy listeners enjoyed discussions with leaders in education including Rosalie Griffith, (Con.Ed.'99), Dr. Claire Ahn speaking about Social Media and Critical Digital Literacy in the Classroom, and Dr. Nenad Radakovic, our newest Faculty member, joined us to talk about transdisciplinary approaches to math education - or using math to explore big questions - like how we tackle climate change or how we make musical compositions that are pleasing to everyone.
Episode 23: Black History Month Featuring Rosalie Griffith
Listen Now
Episode 24: Social Media and Critical Digital Literacy in the Classroom
Listen Now
Popular Podagogy: Solving Wicked Problems in a Math Class
Listen Now
Our researchers continued to create innovative research for our education community.
Thanks to all our students, alumni, faculty and staff that made 2022 such a wonderful year. Many of these events and resources are supported by the Community Initiatives Fund. Find out how you can contribute.