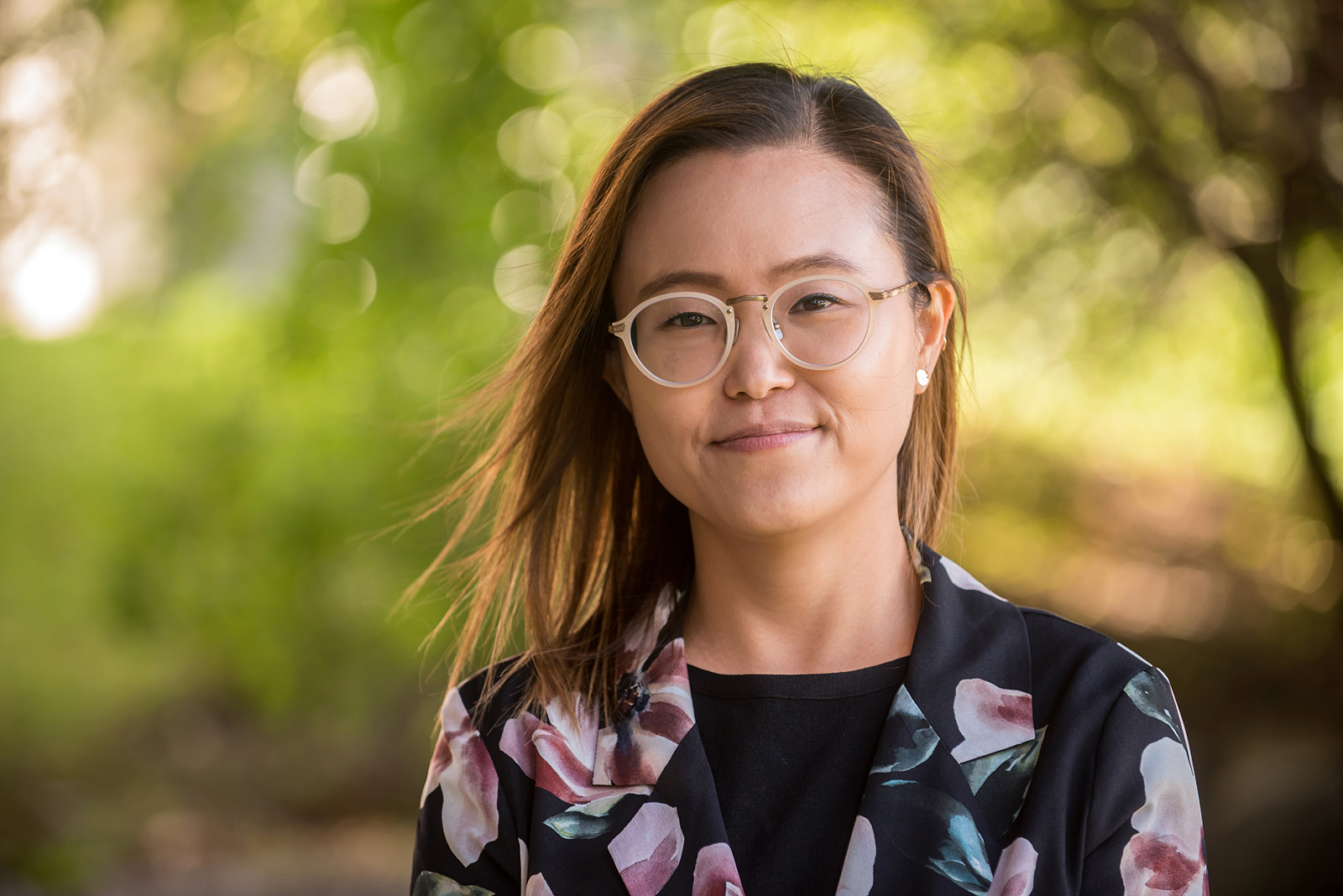 Not sure how to handle social media in your classroom? Find out from Dr. Claire Ahn, Assistant Professor of Multiliteracies at Queen's Faculty of Education. Chris and Claire discuss three big questions with lots of ideas for the best way to integrate conversations into your classroom sprinkled throughout the podcast:
Why is it important that teachers help equip our students with tools and skills to critically navigate social media?
How can teachers facilitate this learning and what tools and research are available?
At what age or grade should we start introducing digital literacy?
Intro Music by: Trevor Strong – https://www.trevorstrong.org/
 Episode 24 Transcript (PDF 250 KB) 
Resources 
Going a bit deeper: