Art that Inspires
Art for the Classroom and Beyond
Open to students enrolled in Faculty of Education courses, and their instructors, this exhibition is a showcase of artifacts of teaching and learning which are also works of art. These works represent the breadth and depth of media, techniques, and ideas explored in courses at the Faculty of Education. They reveal the often profound personal, technical, and professional growth experienced by the artists during the creative process. We hope you enjoy the exhibition!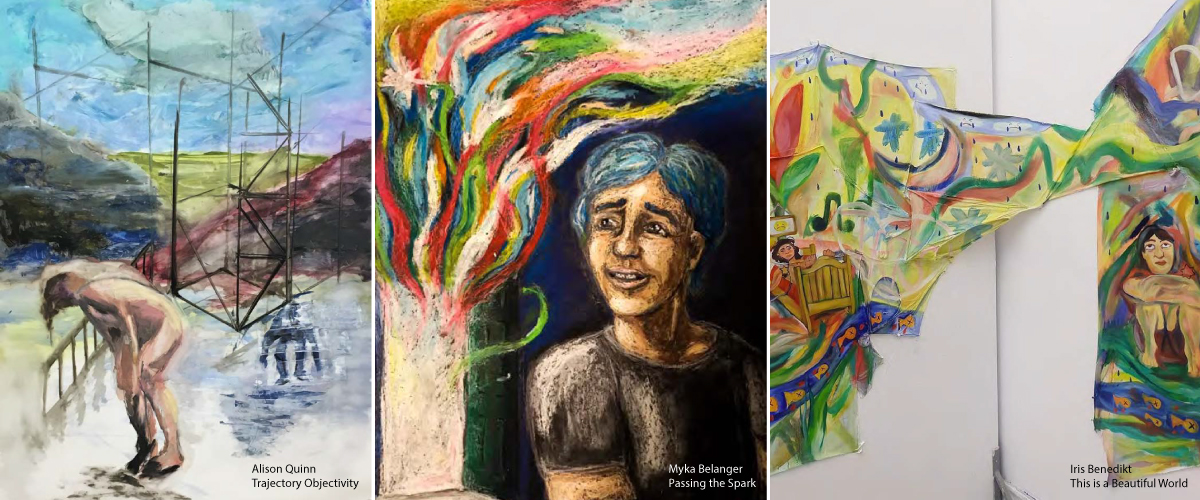 ACE Finale
Artist in Community Education Program Exhibition and Performance Showcase
The "ACE" Artist in Community Education Program at Queens has helped prepare artist educators for over 40 years. ACE candidates are prepared for career trajectories in traditional classrooms as well as alternative settings. Graduates are leaders in arts-education across the country and around the world. ACE Artist-educators ensure our society can learn the critical skills of imagination, creative problem-solving and innovative thinking from teachers with rich experience merging practice and pedagogy. Through music, visual art, poetry and dramatic performance, the class of 2021 share who they are and what they have learned.

8th Annual Faculty of Education Juried Art Exhibition
During the pandemic, remote has come to be associated with learning together while physically apart. Artists were invited to take inspiration from the word within this context, or to play openly with ideas that arise when contemplating remoteness broadly defined.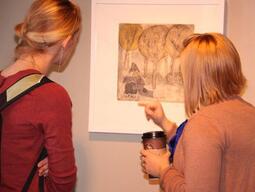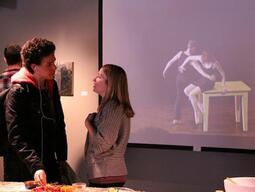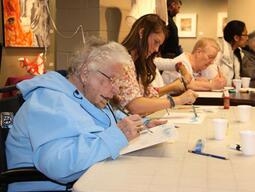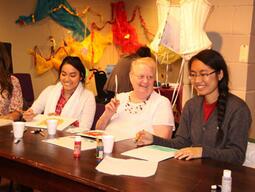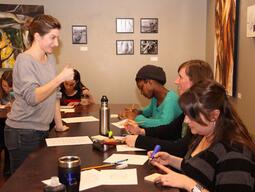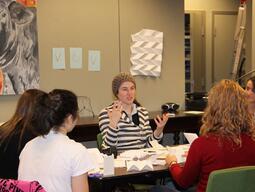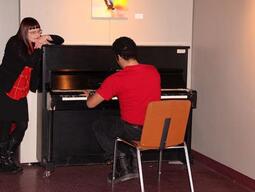 The Studio in the Faculty of Education brings together research formerly conducted under the ArtsMatters umbrella with a variety of arts activities generated by faculty members, graduate students and teacher candidates.
Much of the arts education research carried out by the ArtsMatters co-founders, Dr. Rena Upitis and Dr. Katharine Smithrim, was funded by a series of research grants and contracts beginning in 1996. This research was supported by the Social Sciences and Humanities Research Council of Canada, The Royal Conservatory of Music, The George C. Metcalf Foundation, and The Canadian Pacific Charitable Foundation.
The Artist-Educator in Residence program, through which an artist-educator is in residence at the Faculty for a short period each year, is made possible through the generous support of Margaret Light, the MacLean Foundation, and several anonymous private donors.
Our Artist in Community Education (ACE) program benefits from the research and arts activities held in The Studio, and some ACE activities are hosted by The Studio.
The Studio also supports the efforts of the UNESCO Chair in Arts and Learning at the Faculty of Education.