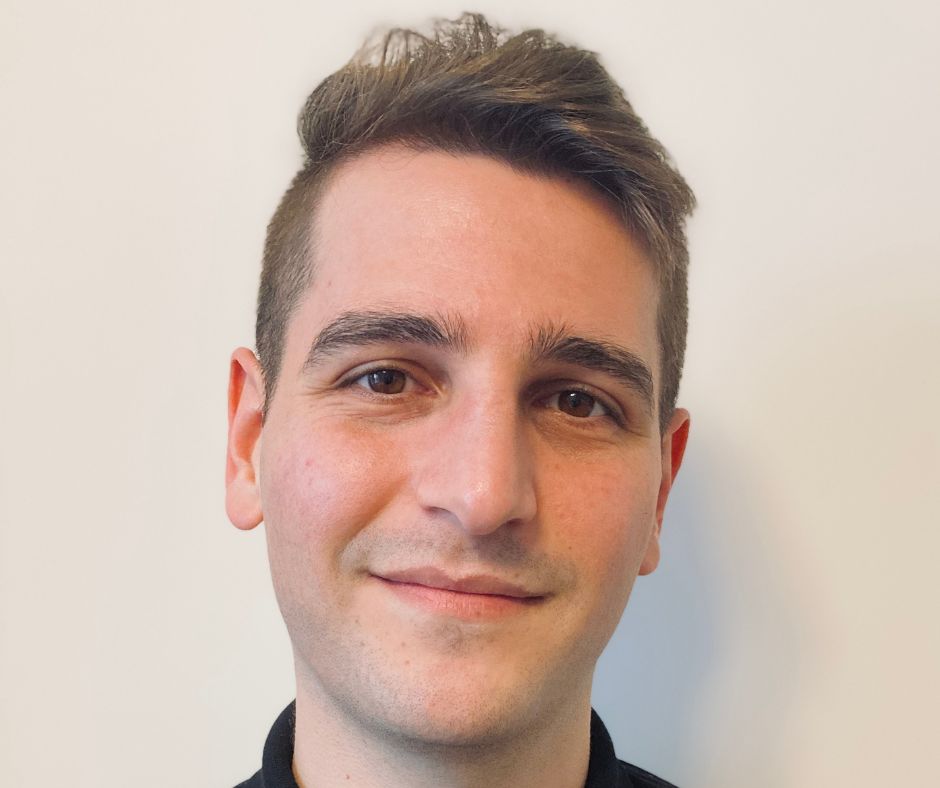 Meet Max and learn about his professional journey and PME experience!
---
I started the program in Fall 2020. My concentration is International Education. Next term I'll be taking the Capstone course and hope to do some research into third culture kids and identity. Can we think of identity not as something that we have, but instead as something that we experience through time? How do third culture kids experience identity, and how can we support them in the classroom?
In August, I'll be moving to Jordan to teach grade 3 at an international school in Amman. Advice for new students: Make the learning useful and relevant to your interests. Every course is an opportunity to expand your scholarly and practical toolkit, so don't think of the courses simply as requirements to be met. All of the instructors are there to support you, so if there is a certain area that you want to learn more about, reach out to your instructor and see if you can find a way to make it happen.
I would like to keep exploring the world of international education for a while as a teacher, but I hope to one day pursue a doctorate in the field.