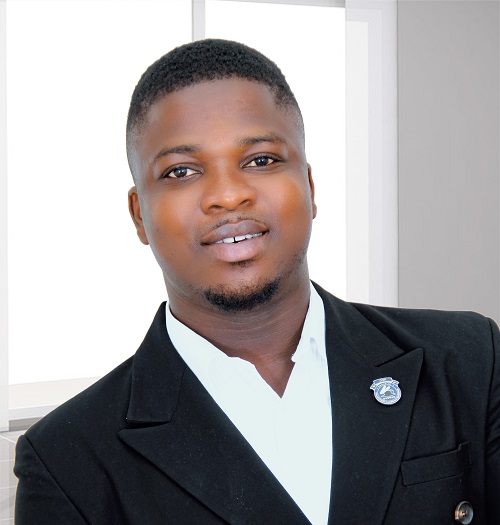 David Baidoo-Anu, a grad student doing his PhD at the Faculty of Education, has recently been recognized with a World Bank Group Africa Fellowship.
The fellowship targets young talented African nationals who have completed or are completing their PhD in an area relevant to the World Bank's work.
David's research focuses on promoting equitable assessment and learning experiences for underrepresented groups of students. This research led him to join the faculty's Assessment and Evaluation Group (AEG). David believes that classroom assessment can help support equitable access to education and propel learning forward for diverse and underrepresented students. His doctoral research delves deeply into understanding the classroom assessment culture within the context of Ghana. The goal of David's doctoral research "is to support quality and consistent assessment practices in schools across cultural context" and "equitable education and learning for all." Motivation for this study comes from assessment experiences David had in schools in Ghana.
"Having progressed through, experienced, and worked in the education system in Ghana" David says he is "passionate about ensuring equitable learning for diverse students through quality classroom assessment."
Through the fellowship David will get the opportunity to work for six months at the World Bank Group headquarters in Washington D.C- USA. David will be supporting the World Bank Education Global Practice Group as a consultant, and will help in their efforts to promote inclusive and equitable education. Working in a World Bank Group office provides fellows with hands-on experience that also contributes to the World Bank's goal of eliminating poverty and increasing shared prosperity.
This highly competitive fellowship program aims to build the capacity of the next generation of African changemakers in education. David says "I want to encourage all candidates interested in promoting equitable education to apply for the next round." Since 2013 the program has supported candidates with an interest in development in international institutions. Many fellows go on to hold positions at the World Bank Group and other similar organizations.