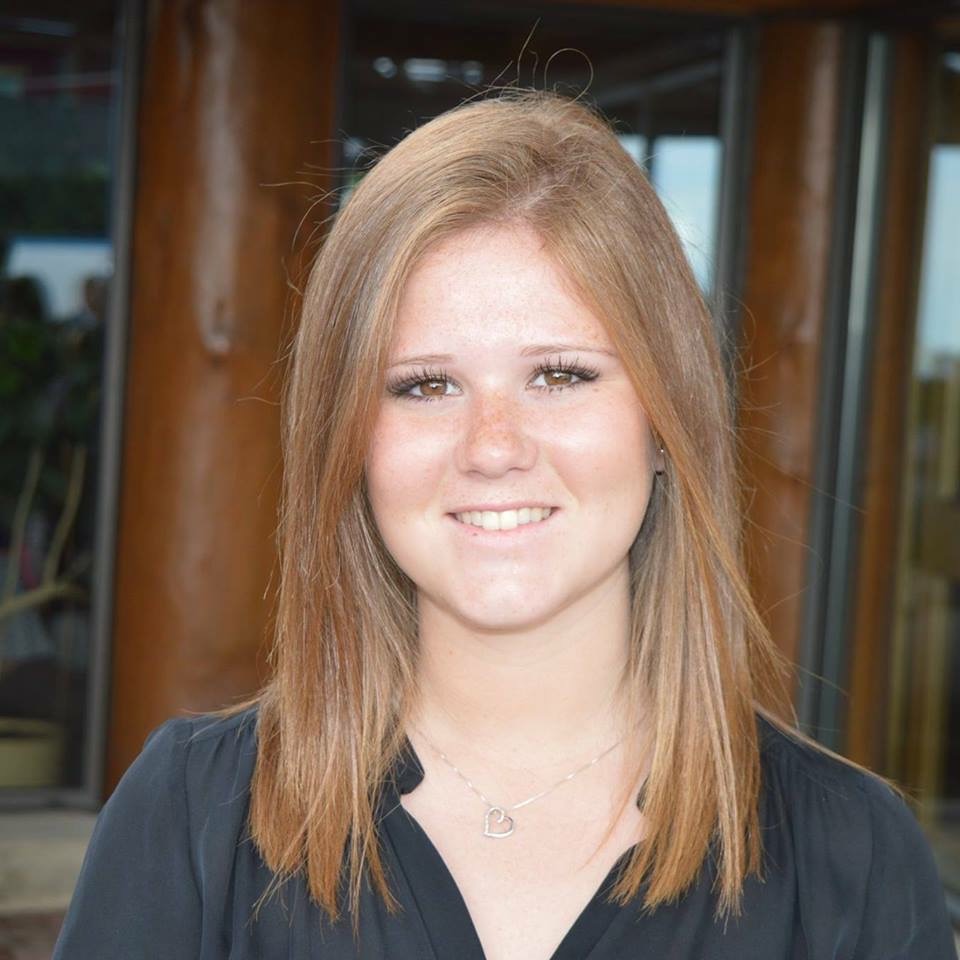 Katrina Carbone, PhD student, talks about her research, how mental health, wellness, and assessment are intertwined – and how assessment can be used to support student flourishing. She also discusses research she completed during her Master of Education centred around assessment identity and how our own experiences as students can shape how we practice as teachers. 
 
Resources

Queen's Assessment and Evaluation Group
Teacher Assessment Identity (Looney et al., 2018)
Katrina's MEd Thesis
Seligman's PERMA+ Model Explained: A Theory of Wellbeing
 
About Katrina 
Katrina Carbone is a doctoral student at Queen's University and a member of the Ontario College of Teachers, certified to teach K-12. Her SSHRC-funded dissertation focuses on transforming assessment practices in higher education to promote student flourishing. Other research projects include investigating teacher assessment identity development, leveraging educational technology to enhance assessment practices, and the influence of experiential learning on teaching and learning.