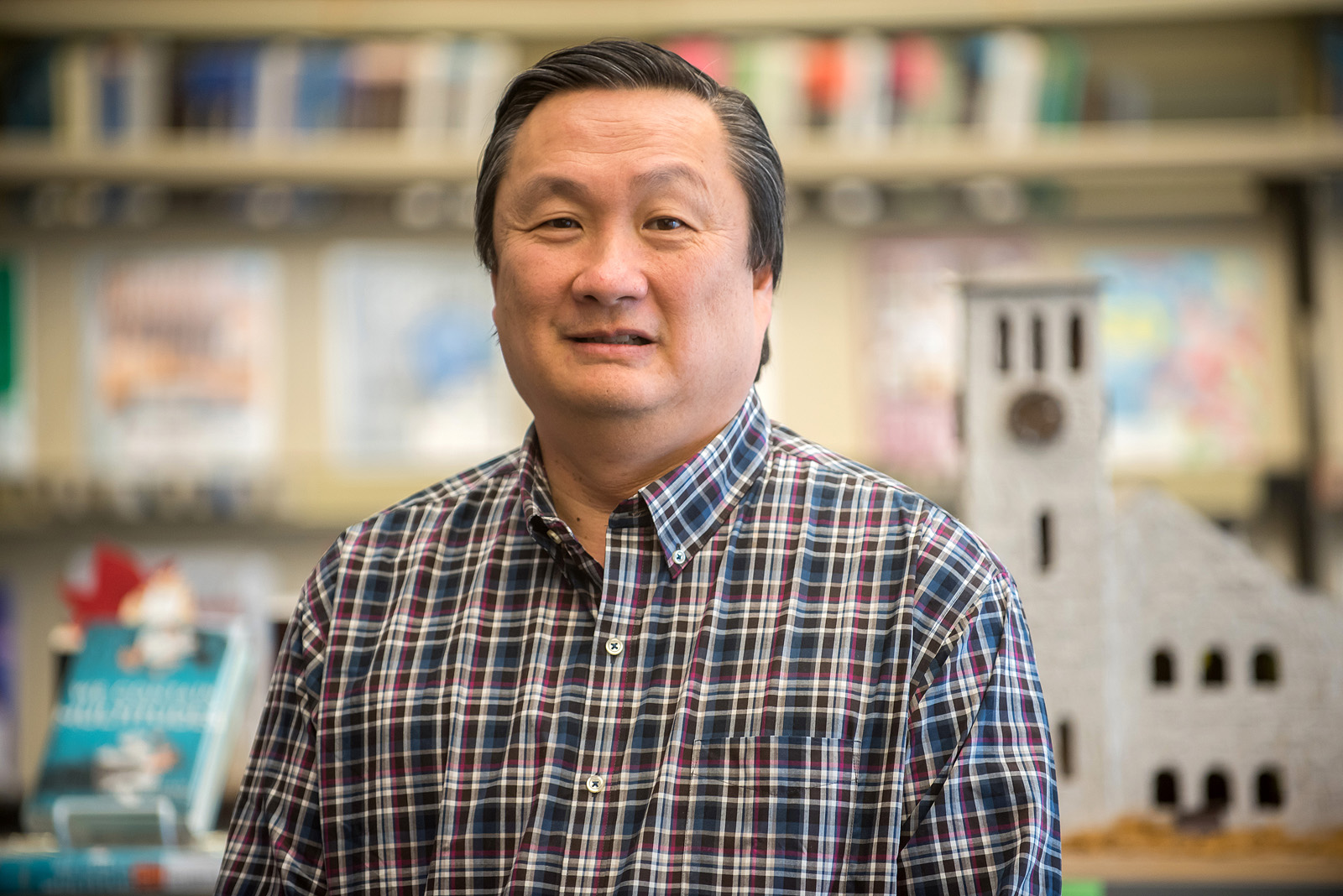 Like many professions in Canada, the education sector has an aging workforce and is experiencing a growing number of retirements each year. In teaching, unemployment rates haven't been as low since the early 2000s, and this trend is raising questions about how to get more qualified teachers into the classroom sooner.
The Queen's Faculty of Education is helping to address this growing need for new teachers, training hundreds of teacher candidates every year. However, enrolling in a traditional post-secondary program is not always possible for adult learners due to family, financial, or other commitments, or to the geographic distance between their community and a university campus.
This is why the Queen's Faculty of Education offers what are called multi-session programs in three specific streams. These programs offer a more flexible learning schedule and a diversity of locations in order to train working professionals and technical experts, qualified French speakers, and those seeking to specialize in Indigenous education as teachers.
Traditional degree program schedules also don't necessarily suit the schedules of experienced trades professionals that schools need to offer the highly popular Specialist High Skills Major (SHSM) programs, and are not a solution for those currently working in the educational system, such as educational assistants, who might not be able to afford to stop working in order to complete a degree.
"These are all high need areas where we don't have enough qualified teachers," said Peter Chin, Associate Dean of Teacher Education and Coordinator of the Technological Education Program. "For instance: when you hear the government saying we need more people in the skilled trades, the schools are offering SHSM programs but you need the tech teachers as the centerpiece to these specialist high schools majors."

How it works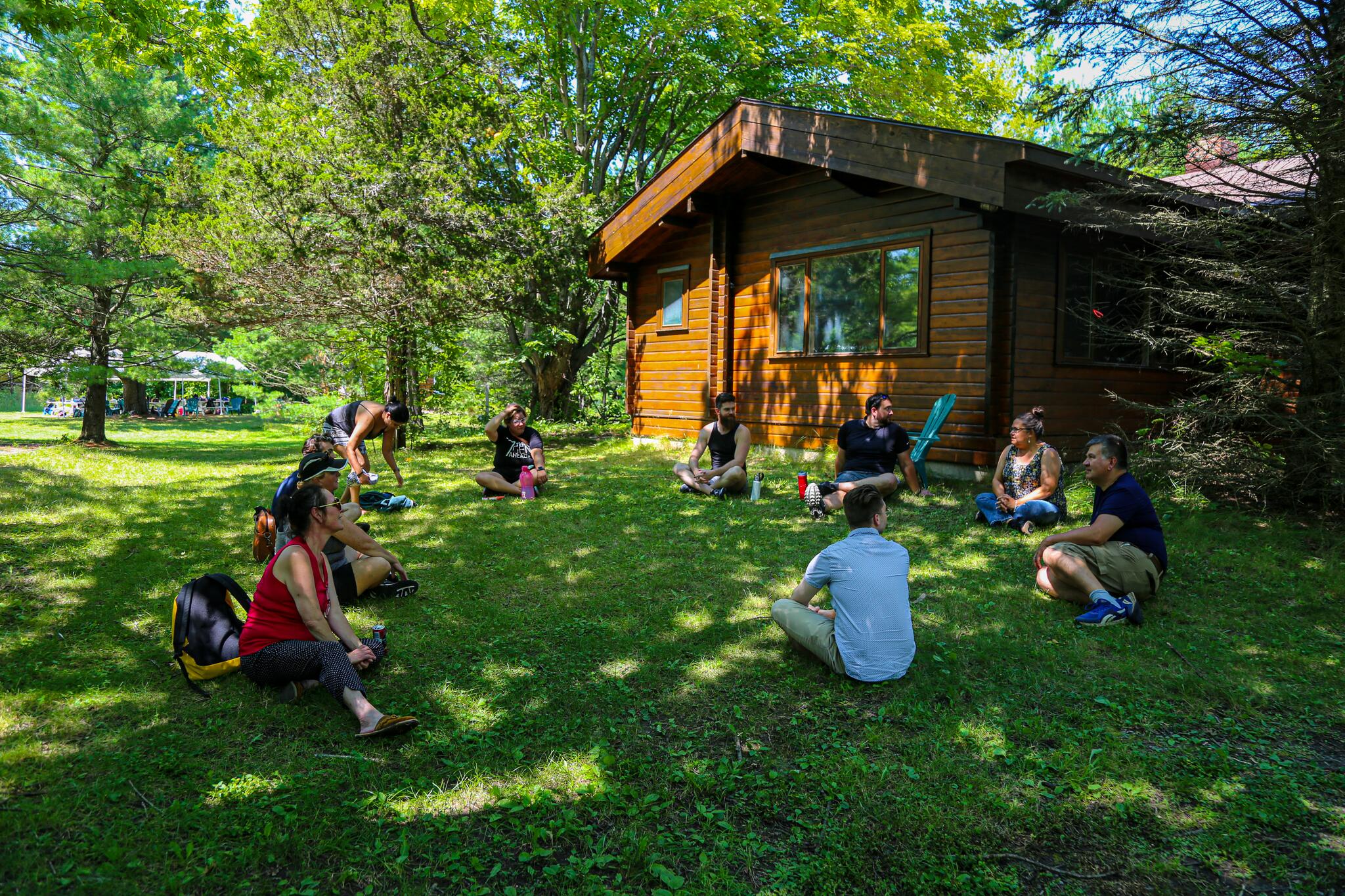 Enrolling in a multi-session program first involves meeting entry requirements. Criteria for each program differs and there is priority admittance into the Indigenous Teacher Education Program (ITEP) for Indigenous learners.
The programs all feature non-traditional learning schedules and locations. Technological Education Multi-Session Program (TEMS) learners work through a combination of weekends in Markham, Ontario, and three-week blocks of time where the learners come to Queen's during the summer. ITEP learners complete parts of their studies within one of four partnering Indigenous communities in Ontario through local, qualified instructors. Students in the Primary-Junior French as a Second Language multi-session(FSLM) program complete four successive terms and a practicum component within an eastern Ontario school through a partnership with the Eastern Ontario Staff Development Network.
Over the course of the weekends and Kingston visits, students learn about the psychosocial aspects of adolescent learning, learning theory pedagogy, and the foundations of teaching while unpacking what they are seeing and have seen in the classroom.
Students enrolling in a multi-session program pay tuition, travel, and accommodation costs, though oftentimes schools that are eager to hire will help defray the students' expenses. Additionally, those learners already working in education, such as educational assistants, tend to see their income rise once they become teachers. The multi-session programs are offered at a financial break-even for the Faculty, and some participants are eligible for Queen's financial awards.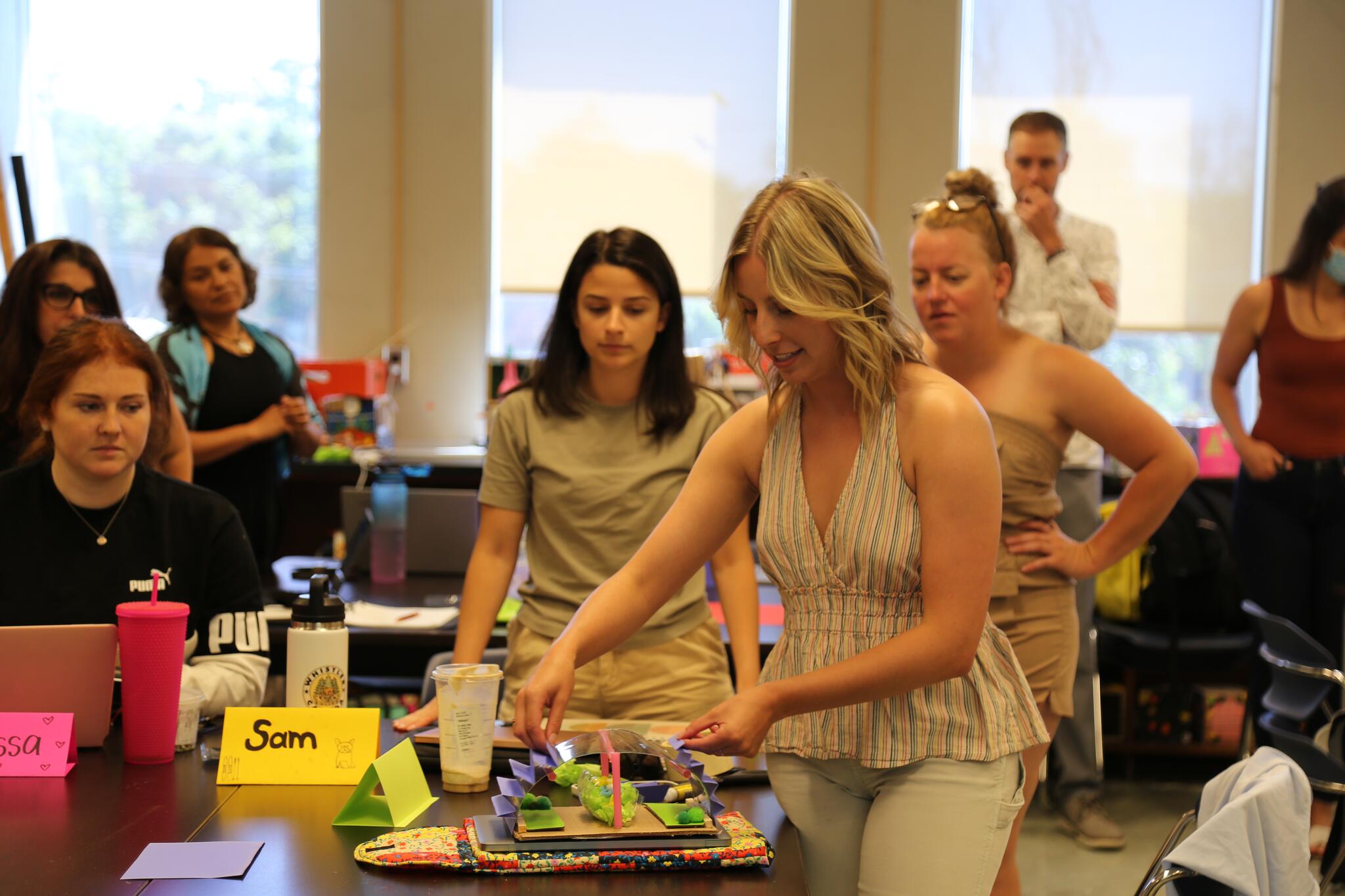 Educated 
Upon completing the program, multi-session learners with a prior university degree receive a Bachelor of Education, while those with a college diploma, certificate of qualification, or possessing experience without a formal credential receive a Diploma of Education. 
Enrollment in a multi-session program – which is recognized by the Ontario College of Teachers – qualifies the learner for a Transitional Certificate of Qualification and Registration (TCQR) which is valid for six years and allows the holder to begin teaching and gaining experience in the classroom as well as gaining seniority in their local board.
The Technological Education program was initiated in 2020 and the French Immersion program was initiated in 2021, however, the Queen's Faculty of Education has offered variations on what is today known as ITEP since the 1970s. ITEP is currently offered on Manitoulin Island, in Mushkegowuk Territory in the lower James Bay region, in the Lambton-Kent region, and, beginning this spring, in Tyendinaga Mohawk Territory with possibility of future sites in 2024.
"You can't be what you can't see, and so one of the reasons we offer ITEP is that we're committed to helping get more Indigenous teachers in front of Indigenous kids and more Indigenous teachers in front of non-Indigenous kids," Peter said. "We believe offerings like this are part of our social responsibility as a faculty of education in helping to support the development of the kind of teachers that we need in our province to better prepare and educate our children."
Enrollment and interest in each of these programs is increasing. Thirty new teachers will graduate from ITEP this year, and ITEP has received 100 applications for its next offering. While the initial Technological Education group included 30 students, the Faculty is currently reviewing 60 applications for the next cohort. One learner even travelled from Kapuskasing, some 800 kilometres north of Markham, to take the Technological Education program.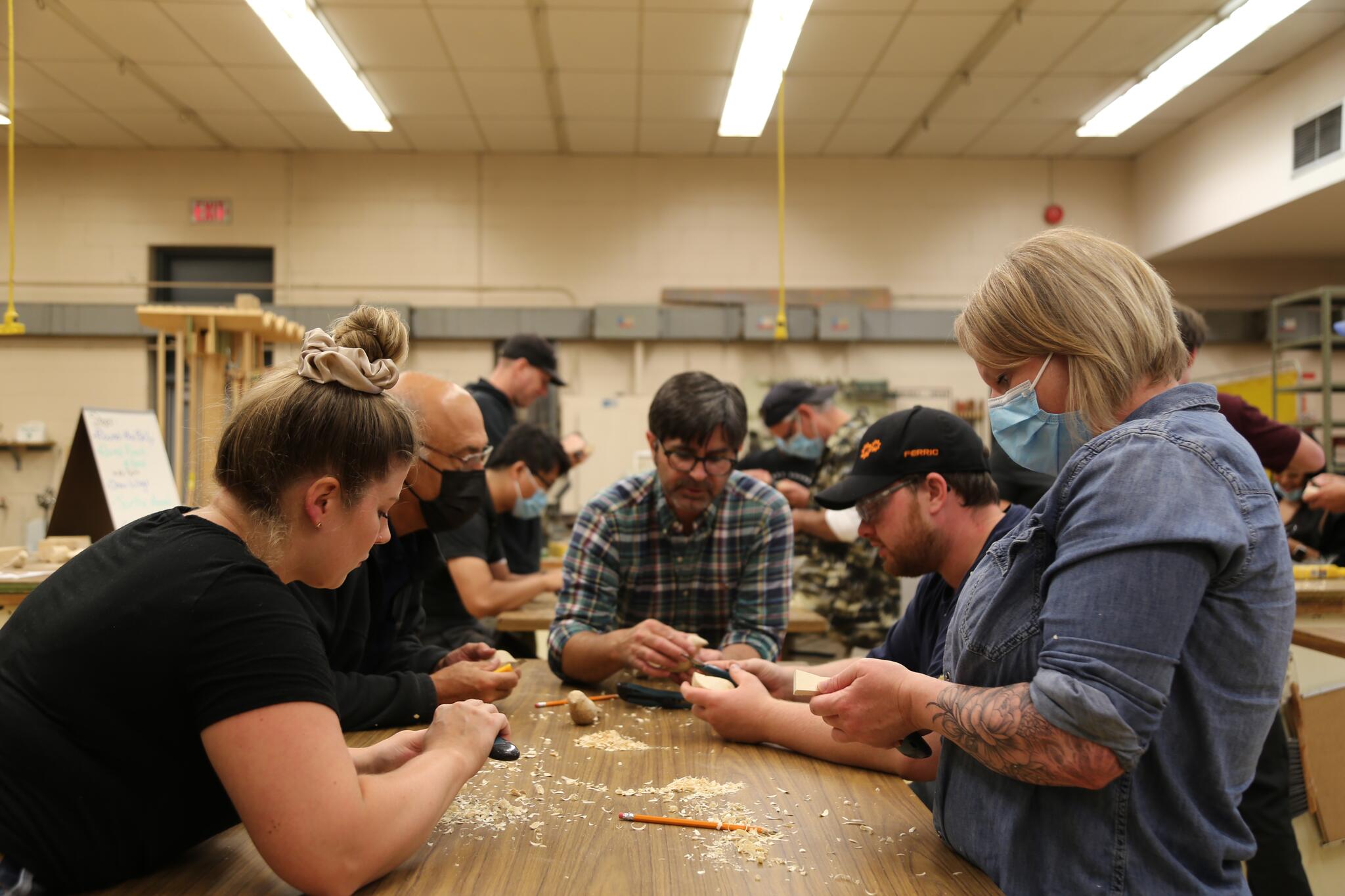 While not everyone who enrolls is able to successfully complete their program of choice, a high percentage of those who complete a multi-session program enter the teaching profession.
"I used to have town hall meetings with the ITEP students years ago, and people were thanking us for running these programs because otherwise there was no way they could ever get this pathway without having to leave their community for several years," Peter said. "If I didn't wake up tomorrow, I'd be a pretty happy guy to know that what we were doing through these programs at the Faculty of Education at Queen's has had a huge impact on the Ontario education system."
Learn more about multi-session programs offered by the Faculty of Education.