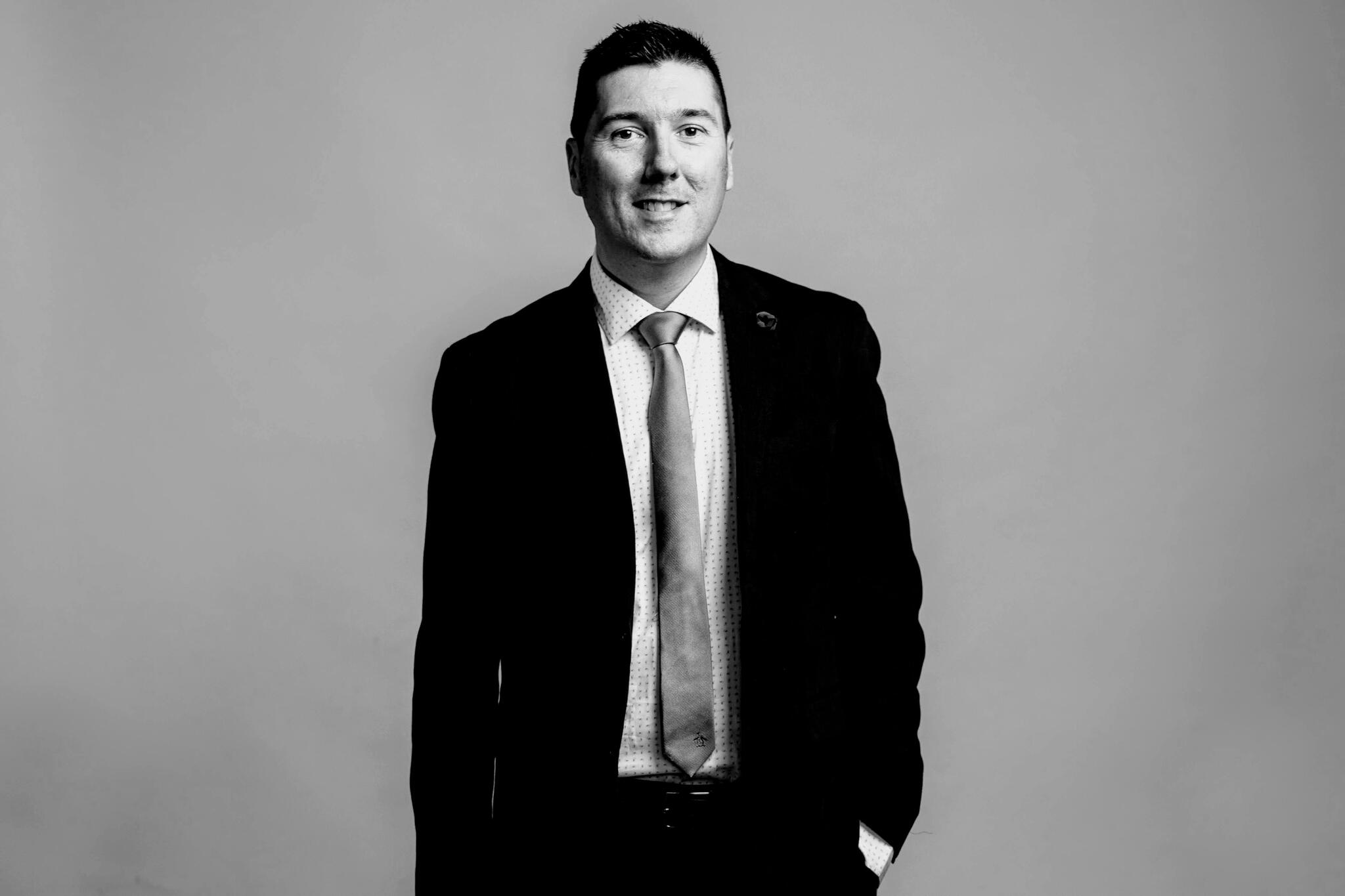 In 2022 Mitch Champagne won the Faculty of Education's Teaching Excellence Award for his outstanding work with the Indigenous Teacher Education Program (Community-Based). Mitch, an Adjunct Faculty member at the Faculty of Education, is an experienced educator and has been teaching with the Indigenous Teacher Education Program since 2020. The students nominating Mitch describe him as "an exciting teacher who engages his students and comes well prepared to class. He comes with a wealth of knowledge and yet is always willing to learn more from his students."
The Teaching Excellence Award recognizes a faculty member who demonstrates outstanding teaching, creates innovative learning environments, and supports student success. Nominees are also individuals who support the Faculty's mission to develop progressive, ethical, competent, and thoughtful leaders in education.
Champagne has an incredible impact on his students and creates an engaging learning environment, all while dealing with the challenges of remote learning. One student noted, "He has a gentle way of teaching and makes sure that all of his students feel valued and important. His style of teaching encourages student participation and engagement."
Working with the Mushkegowuk Territory region, Manitoulin North Shore region, and Lambton Kent region in the Indigenous Teacher Education Program (Community-Based), Mitch taught both virtually and in-person simultaneously to welcome students to the start of the semester. Throughout the rest of the semester, Champagne balanced working at multiple different sites delivering engaging lessons and fostering collaborative classrooms. In the nomination, Mitch's students reflected that he "is an exceptional teacher because he respects his students by creating a welcoming learning environment."
Congratulations Mitch on your fantastic work!