Wednesday, November 29, 2023 | 4:30 - 6 pm, doors at 4 | Duncan McArthur Hall | Rm A341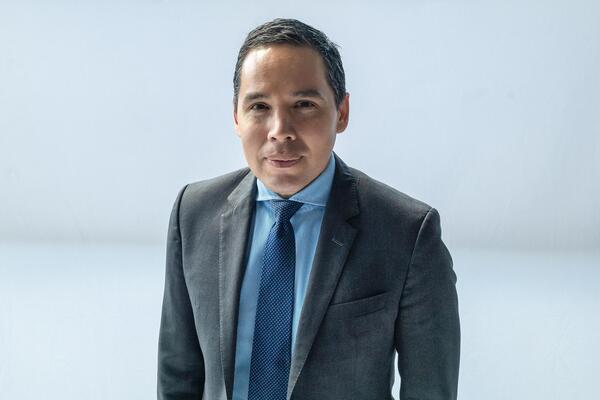 Join the Faculty of Education for a talk with Inuit Tapiriit Kanatami President Natan Obed. At a Convocation ceremony in June 2023, Natan Obed was awarded an honourary law degree from Queen's and gave an address to the graduates. Obed will discuss perspectives on education and be available for questions after the event. This is event is free and open to teacher candidates, graduate students, and the broader Faculty of Education and Queen's community. 
Inuit Tapiriit Kanatami is an organization that champions and promotes the rights and interests of Inuit. Their work includes research, advocacy, outreach, and education. 
Want to learn more about teaching about Inuit in the classroom? Check out these 5 resources recommended by our Faculty.
---
Natan Obed
Natan Obed is the President of Inuit Tapiriit Kanatami. He was first elected in 2015 and was acclaimed to his third consecutive term in 2021. He grew up in Nain, the northernmost community of Nunatsiavut (Northern Labrador). He graduated from Tufts University in 2001.
President Obed is the national spokesperson for Inuit in Canada and also serves as Vice-President of Inuit Circumpolar Council-Canada. As ITK President, he implements the direction set out by Inuit Leadership from the four regions of Inuit Nunangat — the Inuvialuit Settlement Region of the Northwest Territories, Nunavut, Nunavik and Nunatsiavut.
RSVP