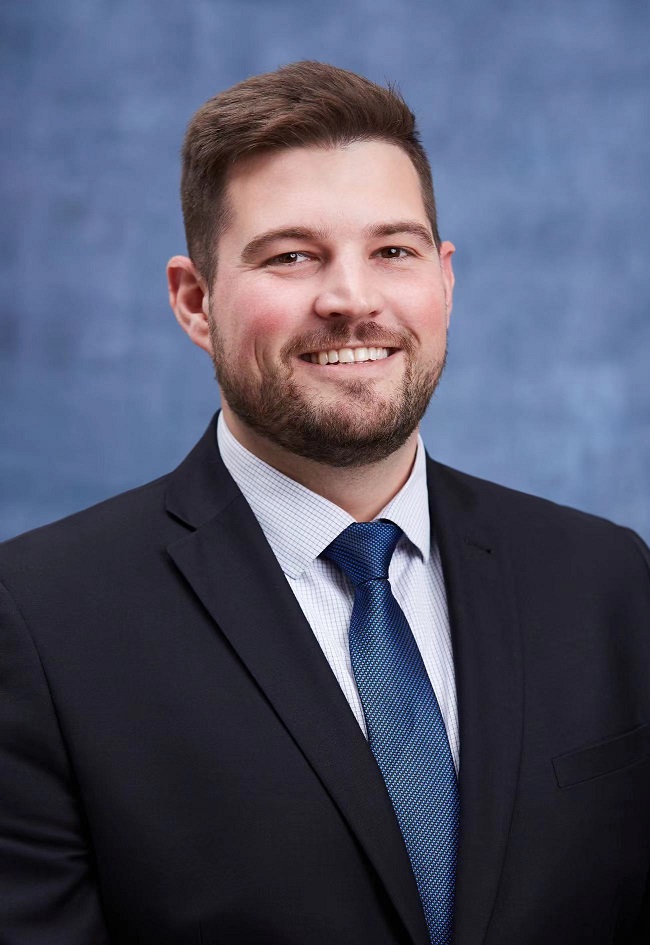 Meet Ryan, a new student in the PME program!
---
I started the PME program in Winter 2022 in the Global Education concentration. I am currently Director of Teaching and Learning for Elementary at a bilingual school in Shanghai, China. I have also taught using Ontario, Common Core, Chinese National, and IB curricula.
My research interests involve the globalization of education. I read a book called 'Little Soldiers: An American Boy, a Chinese School, and the Global Race to Achieve," which made me think deeply about education. What is the 'right' way to do it? I am very interested in bridging the gap across borders, the global integration and application of similar education systems and information across boundaries, and enhancing education quality and deployment globally.
Being from Kingston, I have known about Queen's my whole life and always wanted to attend, but also wanted to move away from Kingston. The PME program offers a flexible opportunity to continue my education with excellent professors while working full-time abroad.
Moving forward, I would like to be the principal or head of a school. I hope to one day be the Chair of a Board like my grandfather was for Limestone District School Board in Kingston.