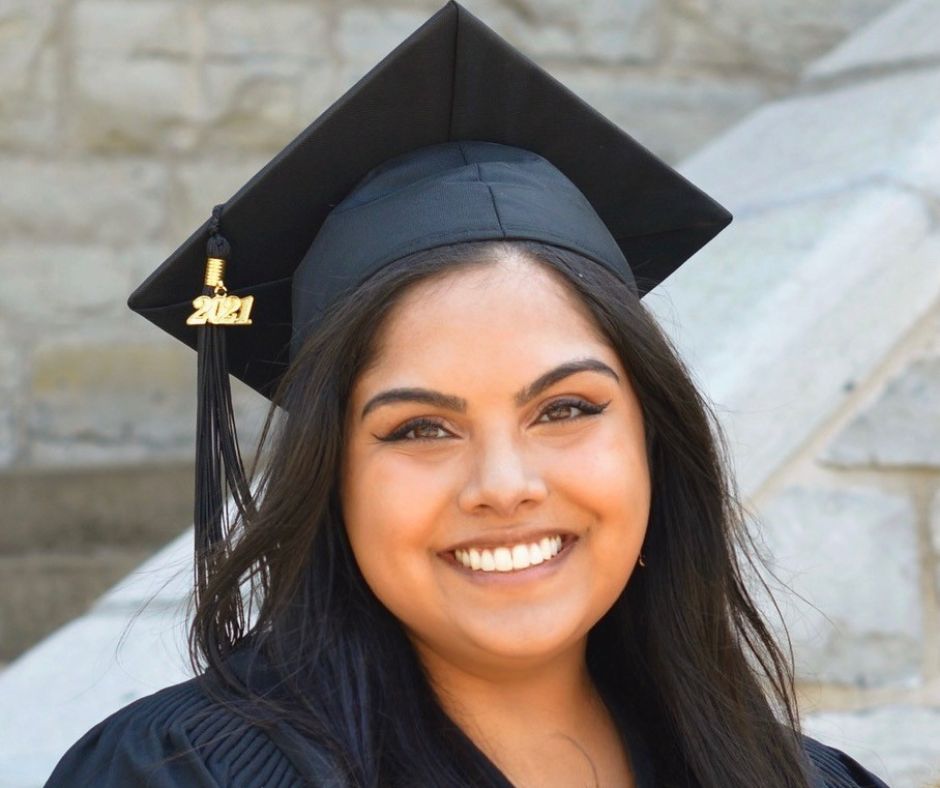 Meet Jessica and learn about her professional journey and PME experience!
---
Jessica started the PME program in July 2021 in the Classroom Specialist concentration. She currently works as a Software Developer at the Department of National Defence. Jessica is also the Co-founder and CTO of BinoBooks and a Graduate Teaching Assistant for Queen's University.
Jessica's advice for new students or prospective candidates: The beauty of this program is that there is such a diverse range of backgrounds amongst the students. Lean into this and what education means to you, and share these ideas with your peers. Sharing your individual experiences allows others to learn from you and further their growth.
In the future, Jessica hopes to develop valuable technical training programs for the federal government while also investing her time into innovating in the ed-tech sector.