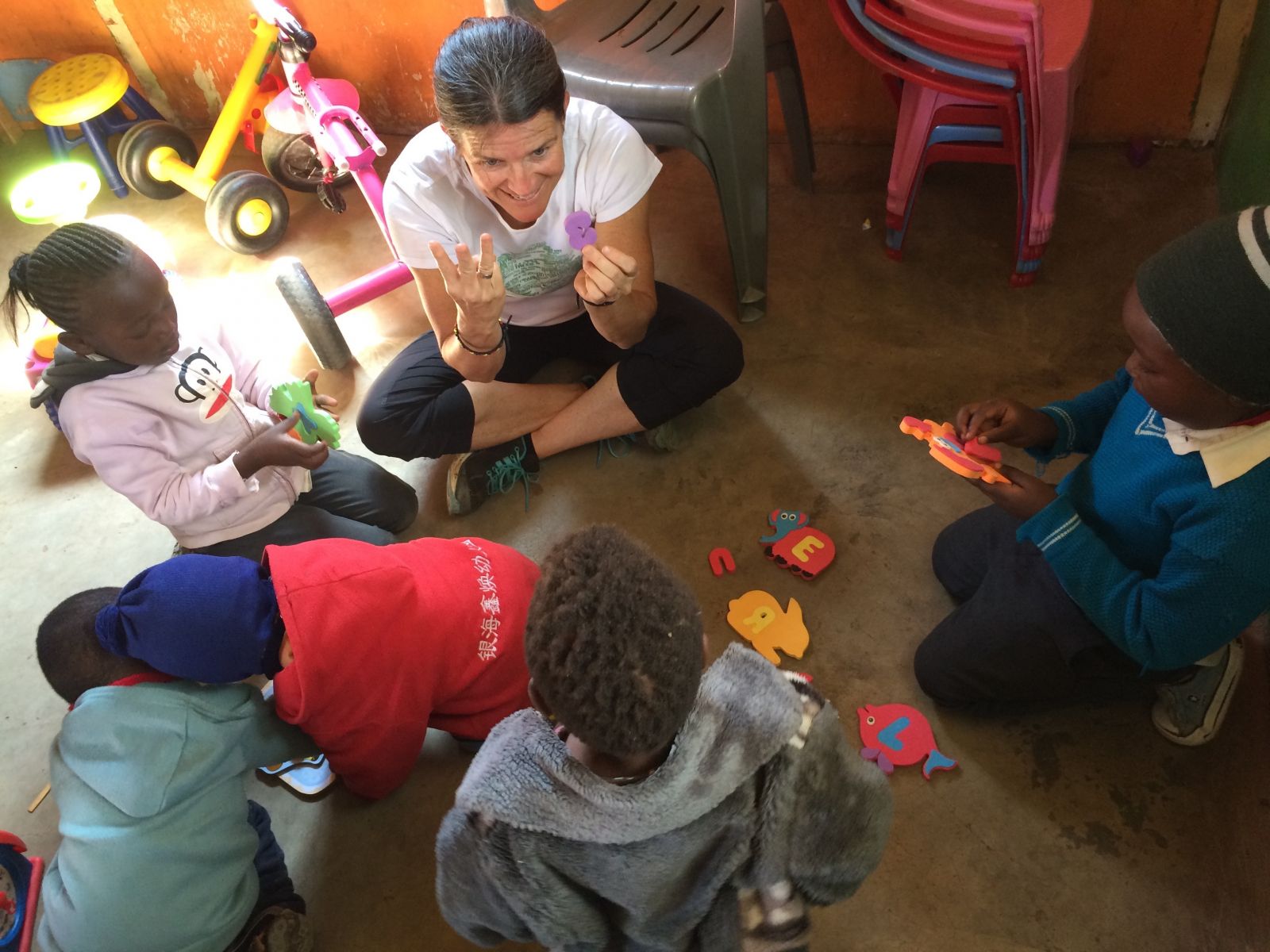 Hello, my name is Emily Kirk and I am a new Queen's alumni! I was a primary/junior teacher candidate who completed the program this past July and graduated in November. My time in the program was certainly memorable but one of the highlights would have to be my alternative practicum. I had the incredible opportunity of going to Kenya along with nine other teacher candidates to work with an organization called Living Positive Kenya. It was the most unforgettable life changing experience and I couldn't be happier with the decision I made to apply to be a part of this team for my alternative practicum.
Alt Prac Opportunities
I remember on my first day at Queen's during our short orientation we had a DANCEPL3Y session with Shelley Mulrooney where she mentioned that she goes to Kenya every year with a group of students for Alternative Practicum to work with women who are HIV positive and their children at Living Positive Kenya. She mentioned that they did a bunch of different activities, including DANCEPL3Y and I immediately knew that I had to learn more about this opportunity but as we headed off on our first practicum I didn't think much more about it. It wasn't until an information session was held in the fall that I took some time to think about Alt Prac again. After attending the info session, I made up my mind that was what I wanted to do for alternative practicum.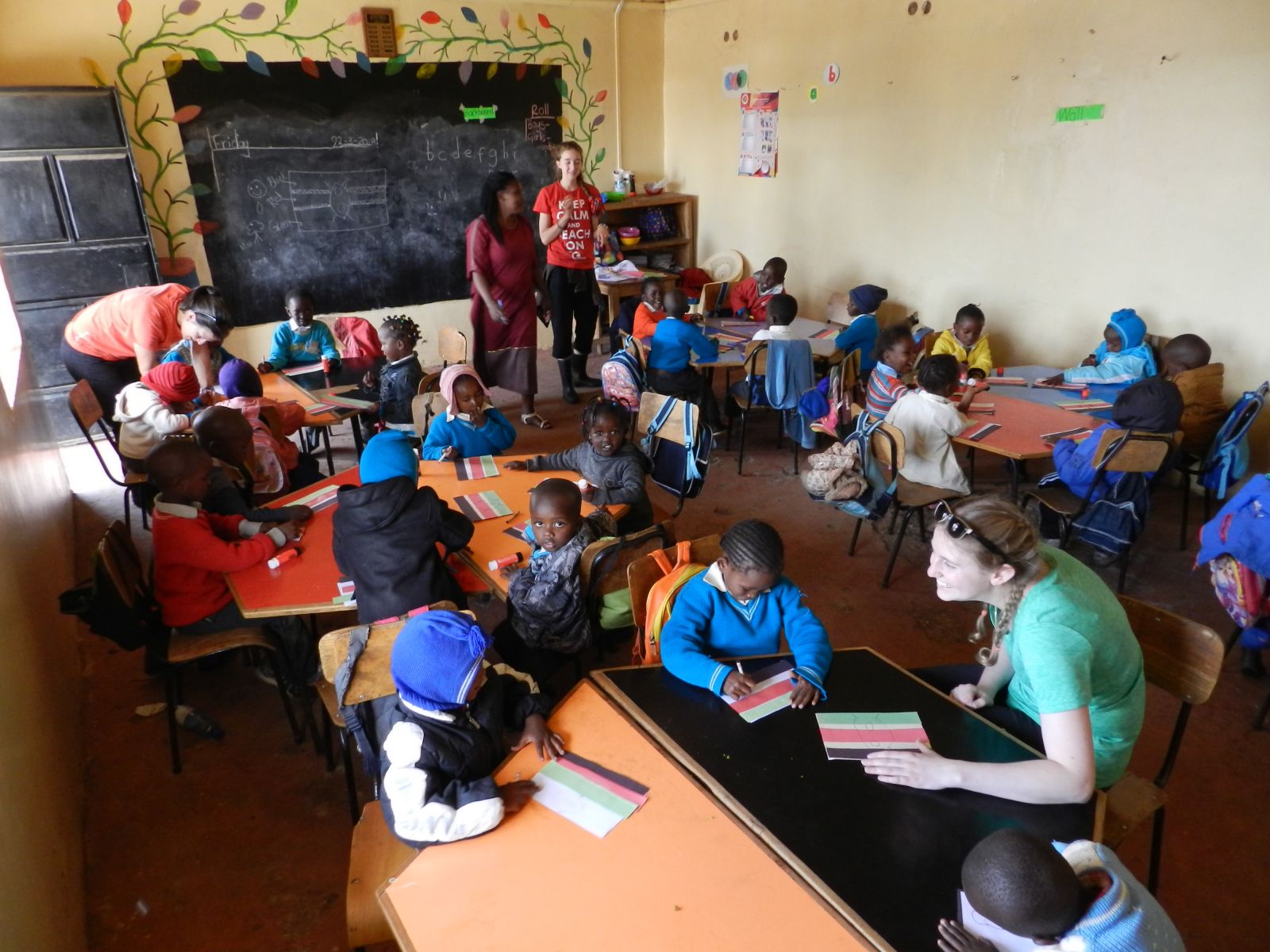 Between November and March we had weekly video chat sessions with the 10 of us, Shelley Mulrooney our team mom, and Sam Miceli our leader, to get to know one another and to learn more about the organization that we would be working with. It was so fun to spend a couple hours every week learning more about one another and the country that we would be going to. With each passing week our excitement built and we became a true team. It was also during this time that I applied for the Elliott Travel Fellowship and fortunately was chosen to be one of the recipients. It was thanks to this fellowship that I was able to take part in an international alternative practicum and I will be forever grateful for this.
As we started thinking about packing and got closer to our departure date we received an update from Mum at Living Positive Kenya about the things that they were in need of most. We worked as a team to raise money and were able to bring 125 backpacks along with us to Kenya to supply all of the children in the program for the their upcoming school year. We also took 6 suitcases filled with school supplies, first aid materials, kids toys, sports equipment and clothing for the women and their children. It was incredible to see how a community can come together for a great cause in such a short amount of time.
Living Positive Kenya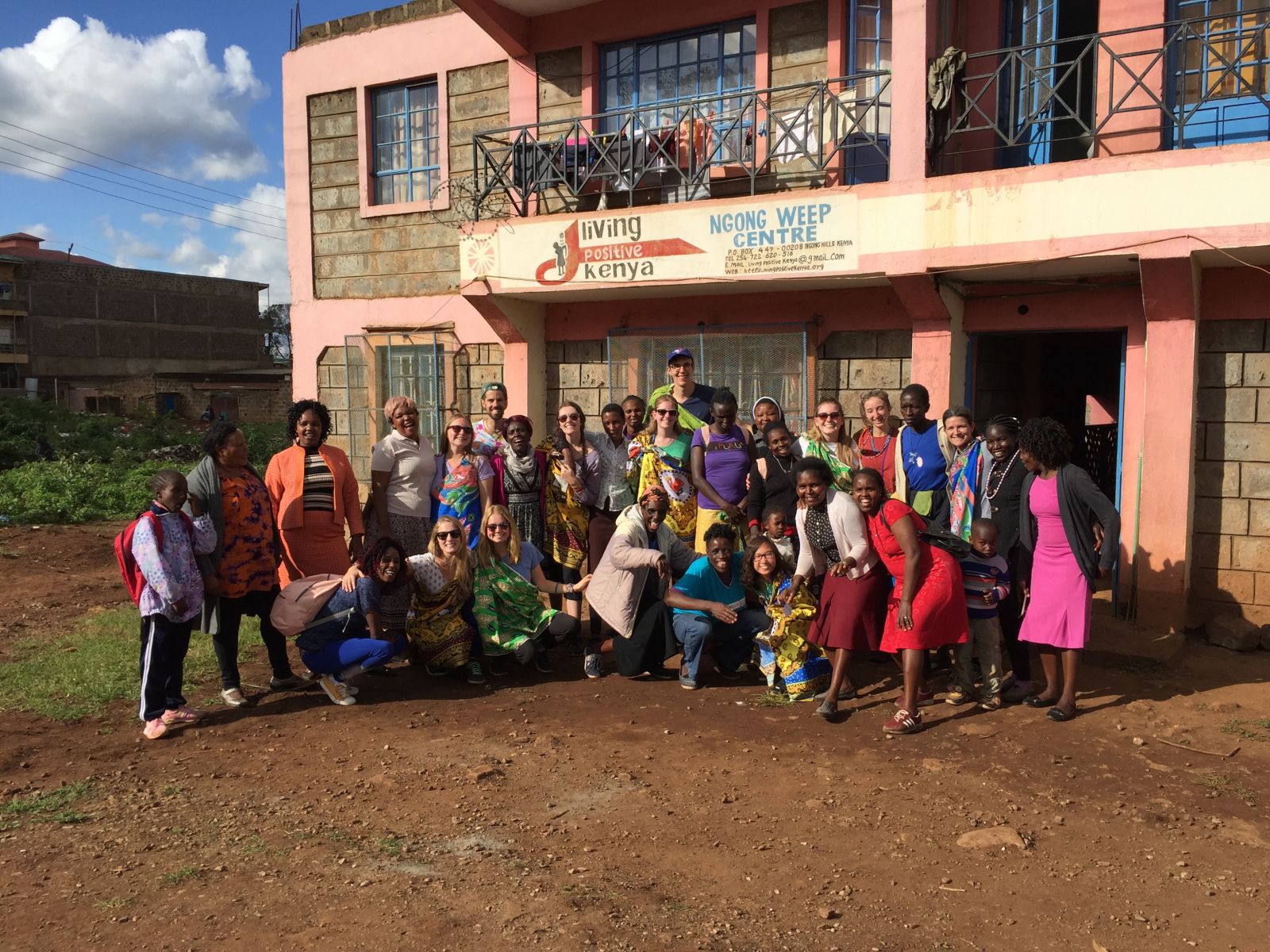 Once in Kenya, every day and every experience was impactful. Mum, who founded LPK was a ray of sunshine from the beginning. She welcomed us with open arms and was so excited to have us with them for 3 short weeks. She told us about the history of LPK and the strides that this organization has made for the women of Ngong living with HIV. Three weeks was not enough time but she made sure we made use of every minute we had in Ngong Hills.
During our three weeks we spent our mornings volunteering at the local daycare, playing games, doing crafts and helping in their classrooms. The joy on the all of their faces every single day is something I will never forget. I look back on pictures all the time and am filled with warmth and happiness. Their laughter was contagious and I think we all forgot about everything else in our lives during those couple of hours every morning. They showed us how to be kids again and how to have FUN! In the afternoons we spent time with the women who were a part of the Women Economic Empowerment Program at LPK. These were women living with HIV who were working with LPK to learn skills to start a business or find a job to support themselves and their families. We visited their homes and listened to each one of their stories. These women have been through so much and are an inspiration. They have courage unlike anyone I have ever met and they taught me what the true meaning of determination and strength is.
The benefits of Alt Prac
Throughout my alternative practicum I learned so much more than I ever thought possible. Was it all related to teaching, no, but I think that's the beauty of Queen's alternative practicum. Queen's allows us the opportunity to experience another area of education and to make connections to our concentrations in ways that you may not be able to see right away. We can go pretty much anywhere in the world and we can do almost anything.
My advice to any current and future B.Ed. teacher candidates, is to really make the most of this 3 week experience. Find something that interests you and run with it. You never know what you might learn and who you might meet and I can promise you that you won't regret it. You will learn so much about teaching, about yourself and even more about yourself as a teacher. But most of all you will have an unforgettable experience to share.