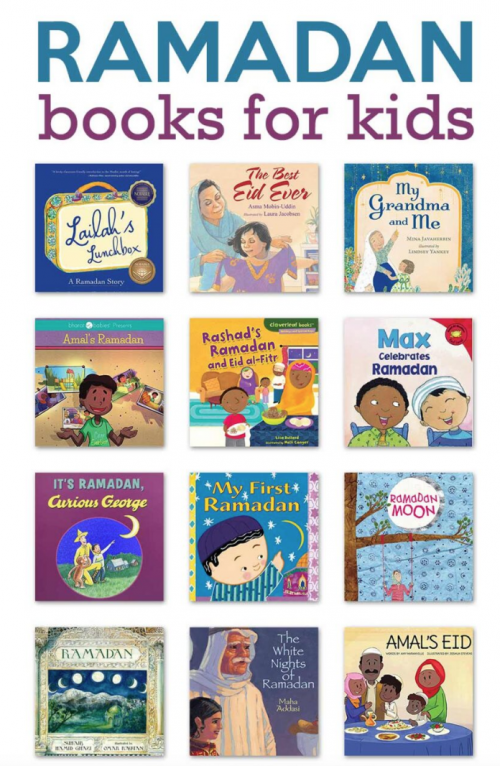 The holy month of Ramadan began on Friday, April 24.  During Ramadan, Muslims around the world embark upon a month-long spiritual journey of fasting, prayer, acts of kindness and reflection to commemorate the revealing of the Qu'ran to the Prophet Muhammad.
We must acknowledge the current COVID-19 isolation and physical-distancing requirements will impose unprecedented challenges for Muslims. This year the social gathering will be muted-we won't have congregational prayers and most likely we won't be celebrating Eid in public sphere. You can help assure that COVID-19 will not dim the Ramadan lights, and here's how you can support Muslim students' well-being and learning:
Flexibility: Be flexible with scheduling; avoid early morning online 'real-time' instruction and meetings, if possible.

Archive lectures (Muslims perform the daily prayers at fixed intervals)    

Connect and Support: check-in with your students about their workloads. Ask how their fasting is going or if they require accommodation.
Organize panel discussions and educational opportunities that open up for discussion about Islam
I am pleased to provide you with some resources for educators and Muslim parents:
Web Resources:
Some texts about Ramadan:
We wish all those observing this holy month a blessed and peaceful Ramadan.
Hassina Alizai is a second year PhD student within the field of social justice and inclusion at Queen's University. Hassina's doctoral research (in progress) examines the experiences of Muslim teacher candidates in Canadian teacher education programs, focusing both on practices that enact and those that disrupt Islamophobia. She is privileged to be working under the supervision of Dr. Lee Airton. She has been working on various research projects with faculty professors across institutions.