Wednesday, February 1
4:30 - 6 pm
A341, Duncan McArthur Hall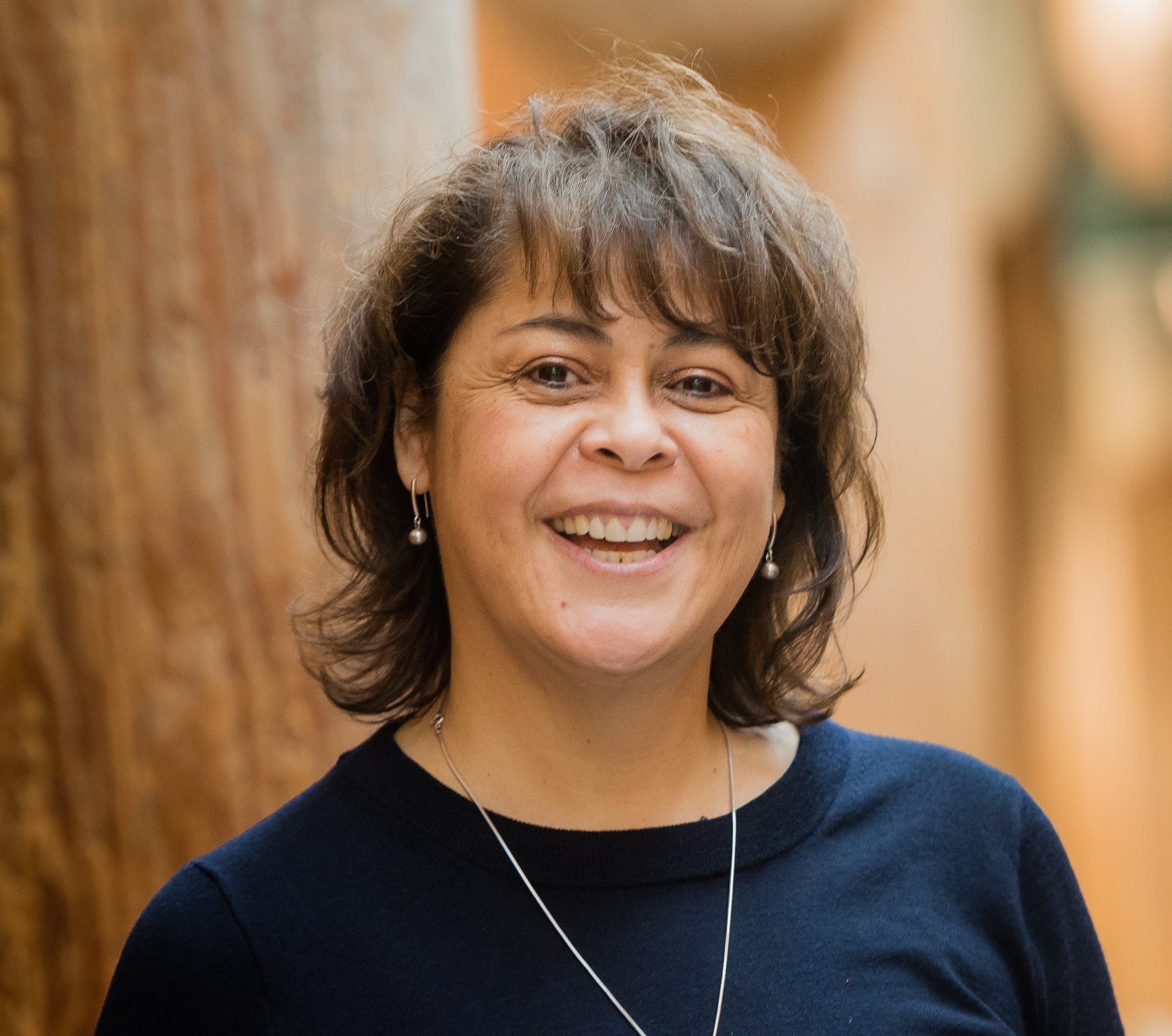 The Indigenous education landscape is undergoing significant transformation as Faculties of Education in countries such as Canada, Australia, New Zealand, and the US seek to reconcile colonial histories and address disparities in educational outcomes for Indigenous learners. Teacher education programs in these countries are experiencing a dramatic shift in the preparation of pre- and in-service teachers as they teach students how to incorporate Indigenous worldviews and pedagogies in to teaching and learning mobilized by policy directives, changing standards for the profession, and curriculum reform on a national scale. In this presentation I argue for a rights-based approach to advancing Indigenous education in teacher education through the United Nations Declaration of the Rights of Indigenous People (UNDRIP). UNDRIP advances Indigenous rights to education, language, and culture on Indigenous terms. More succinctly, it puts teacher education in 'right' relations with Indigenous people with obligations to live up to responsibilities when part of a relationship (Gram-Hanssen, Schafenacker, & Bentz, 2020). As such, the rights of Indigenous people are relevant to all educators. I suggest that Indigenous education through 'right' relations would be in grounded in relationality, land-based learning, and pathways for Indigenous students.
Bio: Dr. Jan Hare is an Anishinaabe-kwe scholar and educator from the M'Chigeeng First Nation, located in northern Ontario, Canada. She is Professor and Dean pro tem in the Faculty of Education at the University of British Columbia. In addition, she holds a Canada Research Chair (Tier 1) in Indigenous Pedagogy. Her research is concerned with transforming educational institutions from early childhood, K-12 schooling through to post-secondary education by centering Indigenous knowledges and pedagogies in teaching and learning. This work has led to the development of the Massive Open Online Course (MOOC), Reconciliation Through Indigenous Education, which has been taken by over 70,000 people worldwide. Her current research explores the instructional practices of post-secondary educators incorporating Indigenous knowledges and perspectives in to higher education classrooms through collaborative inquiry. In addition, she is engaged in theorizing Indigenous-led teacher education through programs narrating their own story bundles.