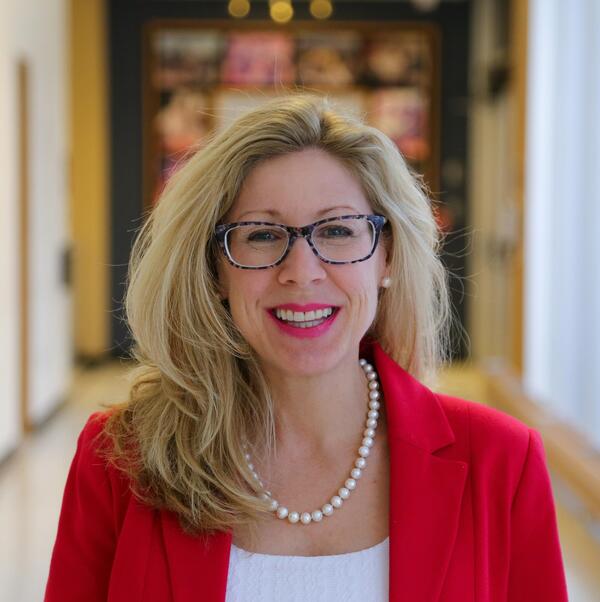 Our own Christine Armstrong, PhD student and instructor in the BEd program, was featured on Radio Canada talking about centering children in their learning.
In an article and recorded interview Christine spoke about how we have shifted from having teachers as the focal point in classrooms to now focusing on students. 
You can hear Christine's full back to school interview on Radio Canada. Please note the article and interview are in French.