December 1 | 4-5:30 pm | Duncan McArthur Hall | 511 Union Street West | Room A 241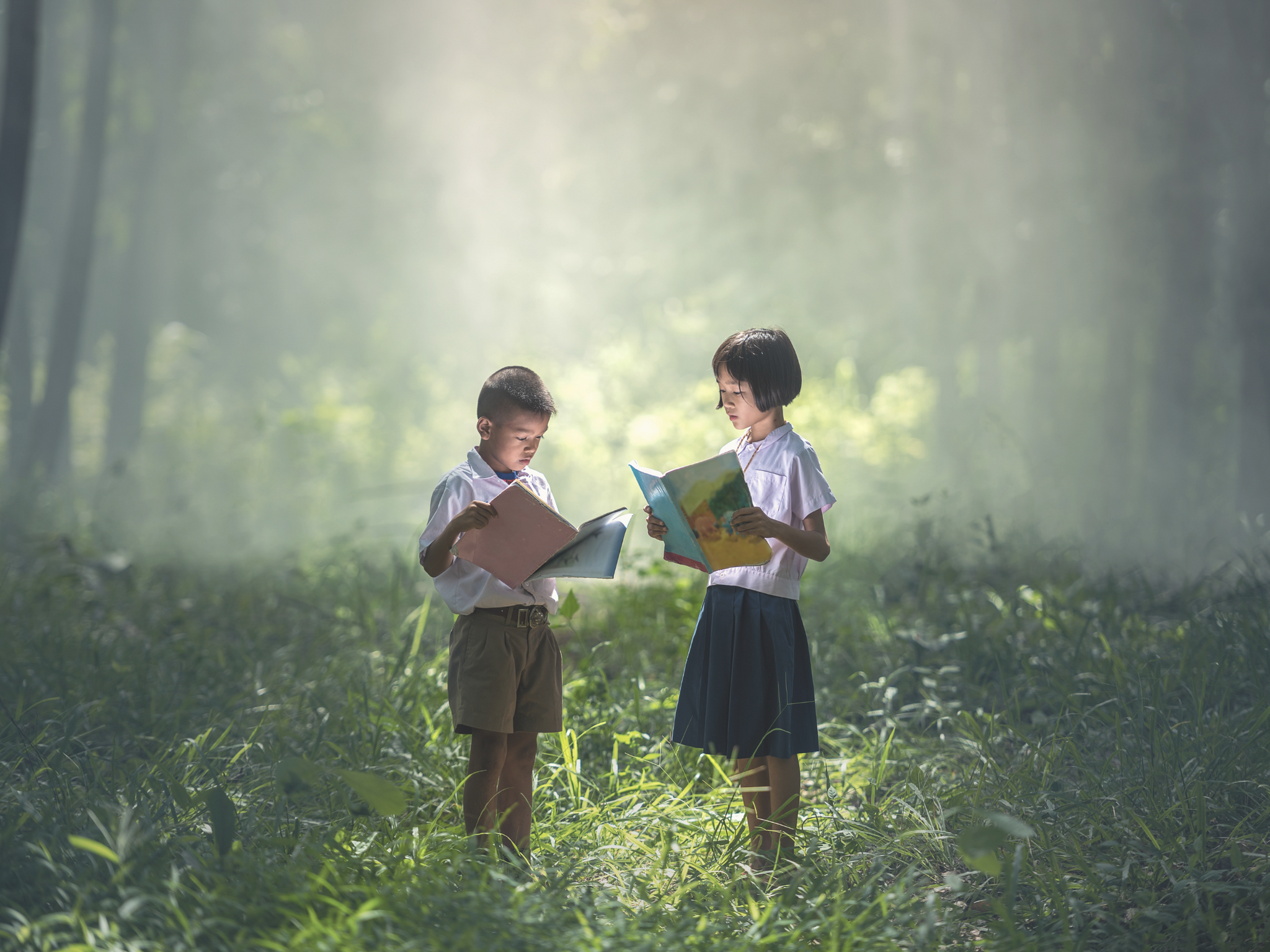 In partnership with Limestone District Schoolboard, the Faculty of Education is hosting a series of two Literacy-focused Community of Practice professional development events. Inspired by the Right to Read Report, these workshops are intended to build capacity and expand our community of practice among students, alumni working in schools, faculty researchers, and leaders in the broader education community.
The first event will feature four literacy experts who will concurrently provide 40-minute case-study focused workshops aimed at classroom educators and pre-service teachers who are still new to teaching literacy or looking to refresh their approach.
The event is hosted by Dr. Kristy Timmons (Queen's) and Emily Moorhead (LDSB).
Workshops Offered:
Easing into Classroom Phonics Instruction with Jan Maclean and Jennifer Harrison, The Reading Clinic
Lesson Planning with Dr. Pamela Beach, Queen's Faculty of Education
Screening, Assessment, Intervention ... OH MY! The What and Why Behind Assessment with Erika Chesnick, LDSB
This professional development session will provide you with an opportunity to expand on concepts learned in your literacy courses and build connections with leaders and educators across the Limestone District Schoolboard. The second event will be scheduled for spring 2023. Please send any follow-up questions to Emma Bozek.