Historian Deirdre McCorkindale (PhD ABD), Assistant Professor of History at the University of Guelph, joins us this month to discuss the history of Black History month itself (did you know it has over 100 years of history?), some of the problems with how Black history is taught in school, and how to keep your Black history lessons local.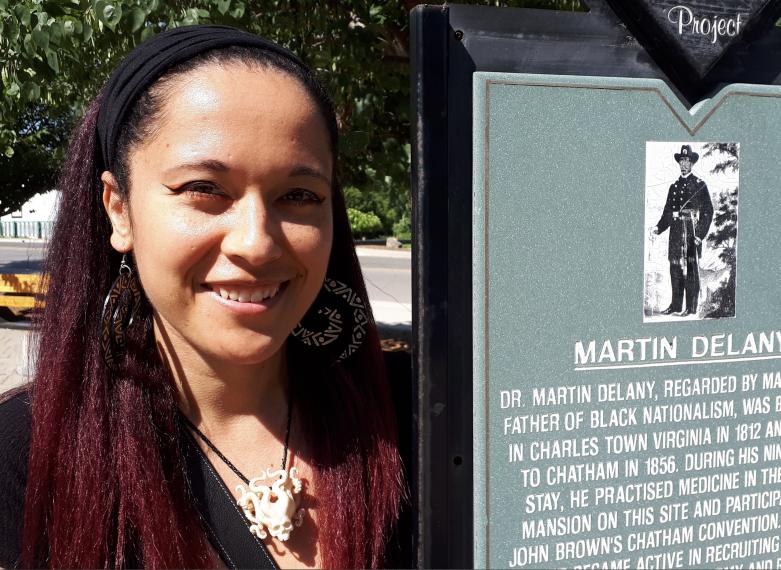 Bio: Deirdre McCorkindale is a historian interested in the history of Race in North America with a focus on the African Canadian and African American Experience. Her current research concerns the history of intelligence testing in North America focusing on a racial intelligence study preformed in southwestern Ontario in the 1930s. Deirdre has appeared in several documentaries talking about the Black history of Ontario specifically the Chatham Kent region and is a proud member and consultant for the Chatham Kent Black Historical Society.
Resources and More information
Episode 23: Black History Month with Rosalie Griffith
Rosalie Griffith joined us from the Toronto District School Board to talk about Black History Month.
Listen Now