Find out how you can get access to teaching resources at Queen's University's library, what is available to you as a teacher at public libraries, and more in our latest podcast!

October is library month in Canada - with the theme: one card one million possibilities. We were lucky to have a chance to talk with two different librarians this week - Kristen Lemay, Acting Manager, Programming and Outreach, from the Kingston Frontenac Public Library, and Brenda Reed, Head Education Librarian at Queen's.

Resources
- Kingston Public Library Events Calendar
- KFPL Teen Reviews
- KFPL Volunteering at the Library
- Sign up for KFPL's newsletter
- Forest of Reading
-  Peggy Collins - Harley the Hero
- education.library@queensu.ca - email to get a Queen's Education Library Card
- Queen's Education University Library Research Guide
- Queen's Education University Library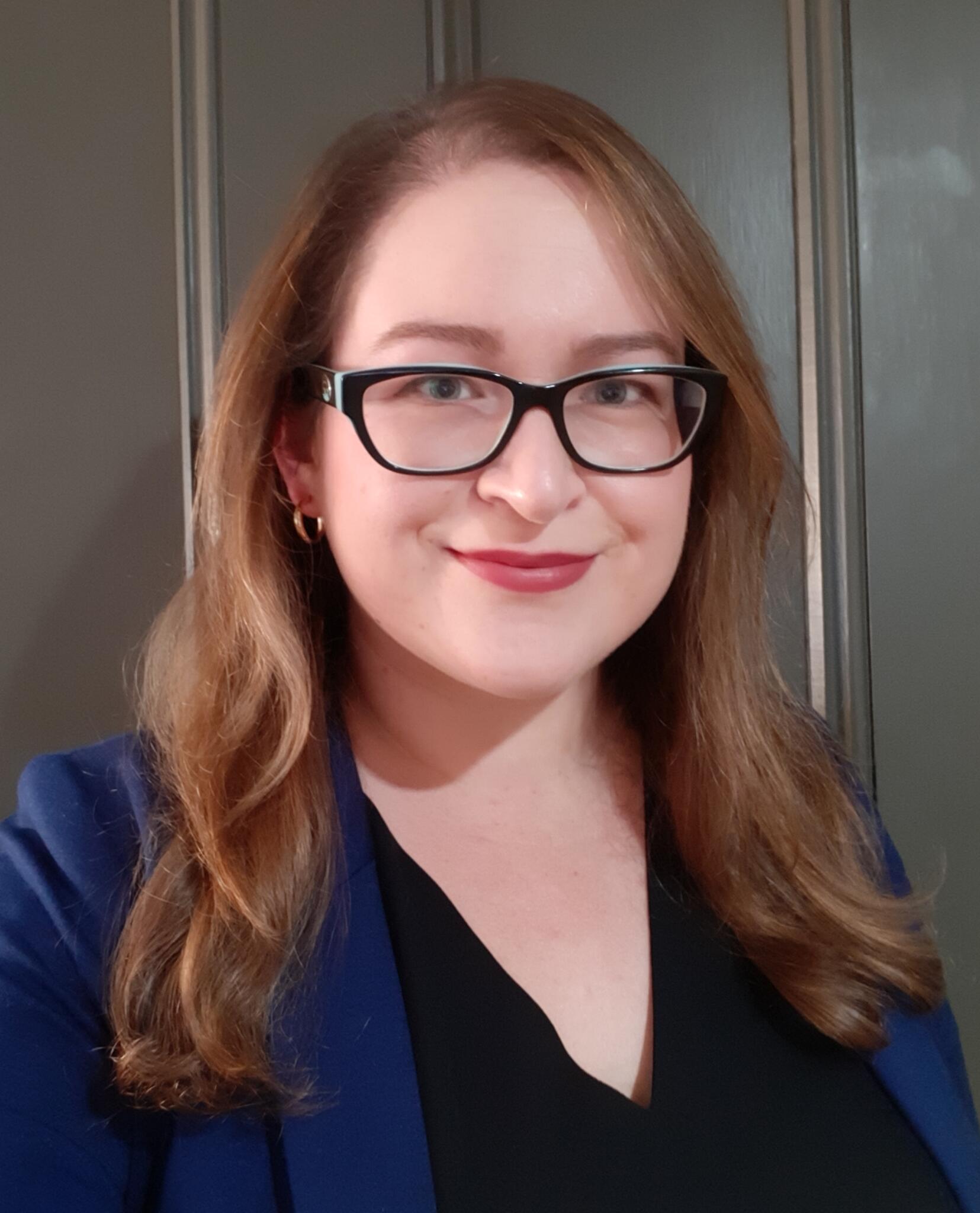 Kristen Lemay's Bio
 
Kristen Lemay is a librarian with the Kingston Frontenac Public Library. She is currently the Acting Manager, Programming and Outreach. She works with a programming team of librarians and programming assistants to bring programs and awareness of library services to the community.

 
Brenda Reed's Bio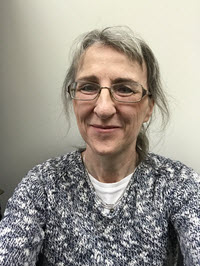 Brenda is the Head Education Librarian at Queen's University Library where she has worked for over 20 years.  Before moving to Kingston, Brenda grew up in Gander Newfoundland, went to Western University in London, worked at St. Mary's University Library in Halifax and Bishop's College School Library in Lennoxville, and then at Queen's Education Library ever since.
As an Education Librarian Brenda gets to work with people who are dedicated to teaching, learning, and research, from teacher candidates to graduate and faculty researchers.  This means that every day is full of learning and sharing and the challenges that come with figuring things out – which really works for Brenda since she loves persisting to try to get to the end of a puzzle.  Coming to work every day is pure joy – what other job lets you come in the front door and be greeted by a wall of brand new books – every one of which you'd like to read! – and then work with a team of colleagues all day who are passionate about learning and especially reading.  It's a dream job for sure.
For the past 10 years or so Brenda has also served on the Silver Birch Express Steering Committee and is excited to be Co-Chairing that Committee again this year – check out the Forest of Reading book lists that were released last Friday – you've got a winter reading list for K-12 right there!