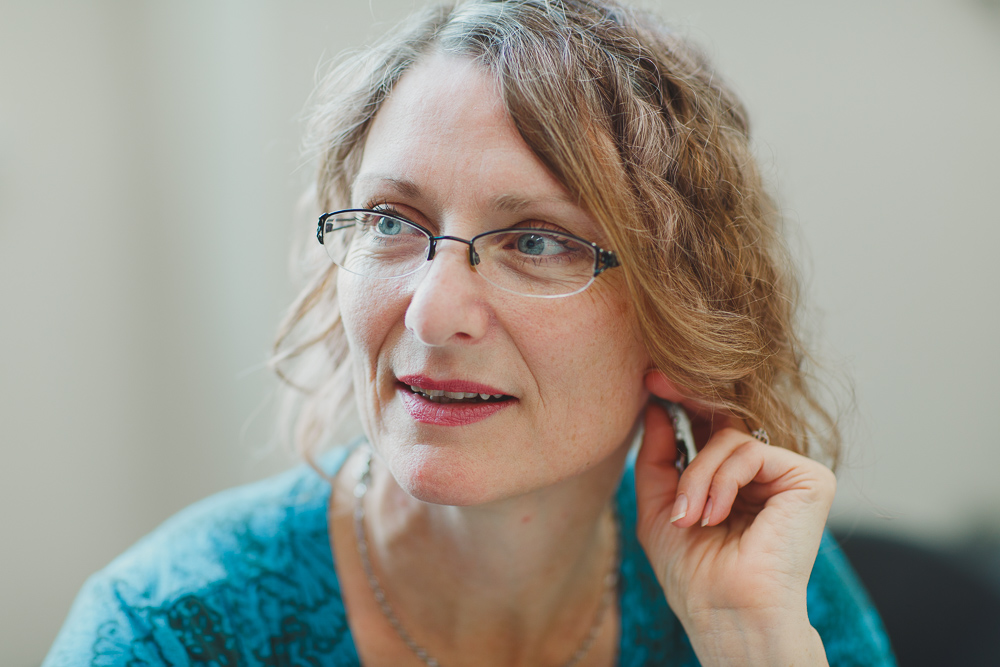 Hear from Dr. Patty Douglas, Associate Professor of Disability Studies and Exceptionalities and the inaugural Chair of Student Success and Wellness at the Faculty of Education. In the podcast, Patty discusses how her experience as a classroom teacher gave her a fire in her belly and led her to become a researcher. She discusses what neurodiversity-affirming practices are and what makes it different from the medical model of disability. She discusses the slogan, "nothing about us without us" which comes from disability activism and out of the racial justice movements - and how it can apply to neurodiversity in the classroom. She ends the discussion with some practical tips for implementing neurodiversity-affirming practices in your classroom. 
Links and resources: 
Re•Storying Autism - Re•Storying Autism is an interdisciplinary team of makers, artists, researchers, educators, whānau (family and kin), and practitioners transforming deficit understandings of autism and practices in education. 
Re*Storying Autism Project - Re•Storying Autism in Education (2019-2023) is a multimedia story making project directed by Patty Douglas that brings together Autistic people, family members, educators, practitioners and artists to rethink inclusion in ways that desire the difference of Autism. The overall aim of the Re•Storying Autism project is to transform deficit understandings of Autism in education and create new approaches that centre the perspectives of Autistic people and their/our supporters. The project holds in-person and online storytelling workshops and events in Ontario, Manitoba, Canada, Aotearoa and England.
---
About Patty Douglas: 
Patty Douglas is an Associate Professor of Disability Studies and the inaugural Chair in Student Success and Wellness in the Faculty of Education at Queen's University. Her research focuses on reimagining educational practice and care in neurodiversity affirming ways through critical, decolonial and creative research. She is the director of Re•Storying Autism in Education, a multimedia storytelling project that brings together Autistic students, family and educators in Canada, England, and New Zealand to rethink education in ways that that desire the difference of autism. She is currently publishing her book Unmothering Autism: Ethical Disruptions and Affirming Care with UBC Press. Patty is also a former special education teacher in Ontario and British Columbia. She identifies as neurodivergent, and is the mother of two sons, one of whom is autistic.