Earth Day is coming up on April 22, 2022. The theme this year Celebrate Every Day! And we couldn't think of a better person to have on our podcast and talk about sustainability in your classroom than Dan Hendry. On this episode, he'll talk about sustainability projects big and small - and how to work with your local community and resources already available to make your project successful. 
Episode 25 with Dan Hendry transcript
About Dan Hendry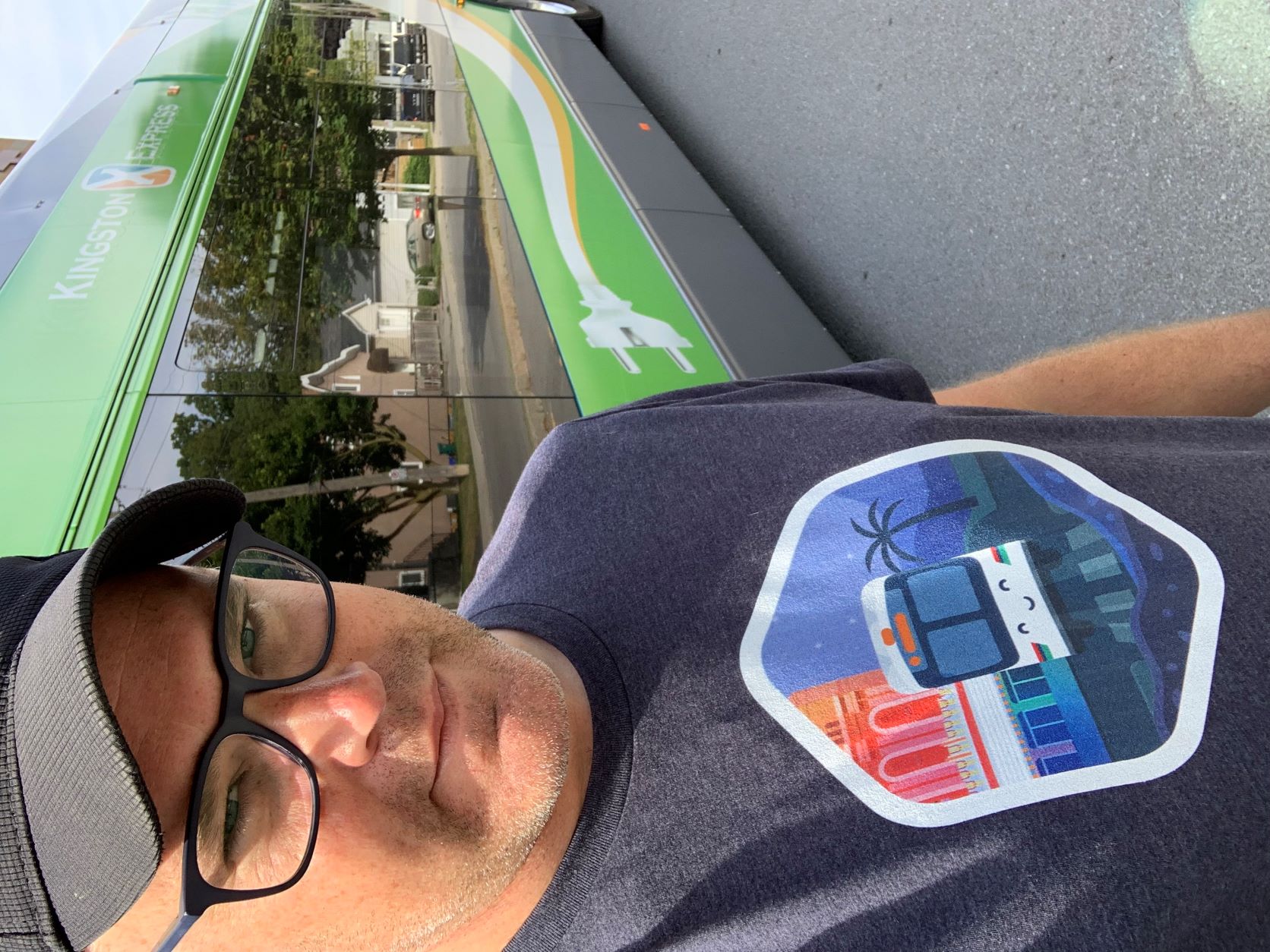 Dan strives toward promoting sustainable initiatives for the Limestone District School Board & Loyalist Township and involves himself in many community-based projects. His concern for the environment is what drives him to take initiative in promoting sustainable solutions within the Kingston community. He continues to engage in initiatives that promote positive sustainable change throughout the Kingston community. His combined interest in sustainability, innovation, entrepreneurship, student mentorship, and community have been well integrated into his personal, academic, and professional experiences. Dan is continuously seeking new opportunities to connect with like-minded professionals who engage in sustainable & innovative initiatives within the community. His credentials include a Masters in Strategic Leadership towards Sustainability from Blekinge Institute of Technology (BTH), a Bachelor of Commerce from Royal Roads University and an International Business Diploma from Seneca College. In Sweden at BTH, Dan studied under Dr. Karl Henrik Robèrt, the founder of the Natural Step. Dan has spent a couple of years teaching English in South Korea and is an active volunteer with YourTV and the local Canadian Red Cross Disaster Management Team.
You can find Dan on Twitter, LinkedIn, his website and his TEDx Ottawa: Throwing Our Car Culture Under the Bus