The Equity, Diversity, Inclusion, and Decolonization (EDID) Committee was established in fall 2019.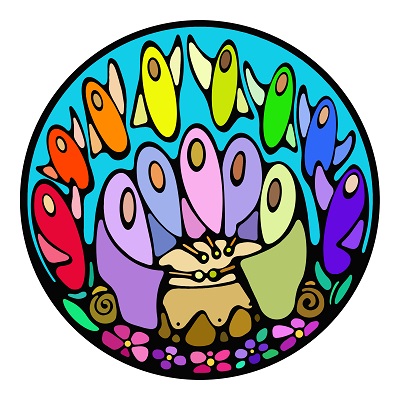 The purpose of the EDID Committee at the Faculty of Education is to cultivate an inclusive community; create welcoming classrooms and social spaces for all students, faculty, and staff; ensure equitable and inclusive policies, processes, curriculum, and events; and support marketing, recruitment, and retention initiatives that enhance a diverse teaching and learning community at the Faculty.  
The EDID Committee is a central point of contact for EDID concerns, and supports and advocates for systemic change for students, faculty, and staff. 
Concerns and issues brought to the EDID Committee should be in writing (either by email or at the link below) and be systemic in nature (e.g. faculty policy, processes, services, marketing/communications materials, etc) that the committee can respond to and make recommendations for change, particularly at the Faculty level. The Committee is not equipped to respond to individual complaints regarding racism, assault, or specific incidents faced by individuals. However, the committee can make referrals to the correct resource at the faculty or Queen's. EDID Committee members, including co-chairs, may choose to invite a proxy to address issues that may be a conflict of interest.
Complete this form to bring an issue to us anonymously.
or
Contact co-chairs Jamie Kincaid or Pamela Serff directly.
Members for the 2021-22 Committee Include: 

Co-Chair (Staff): Jamie Kincaid (2021-2023)
Co-Chair (Faculty): Pamela Serff (2022-2025)
EDI Coordinator: Alana Butler (2021-2024)
Staff representative: Becca Carnevale (2022-2024)
Term Adjunct representative: Shelley Mulrooney (2021-2023)
Concurrent Education Students' Association (CESA) representative: Elizabeth Li (1 year)
Education Students' Society (ESS) Equity representative: Vacant (1 year)
Graduate Student representative: Jacob DesRochers (2021-2023)
Queen's School of English (QSoE) representative: Yuejun Liu (2021-2023)
Indigenous Teacher Education Program representative: Summer Sands-MacBeth (2022-2025)
QSoE staff representative: Carly D'Amico (2019-2022)
Working with the Human Rights and Equity Office, the EDI Committee has gathered some resources to share with our community during this time of physical distancing and remote learning.
Equity, Diversity, Inclusion, and Decolonization Committee Reports
This report shares the work accomplished during the inaugural year of the committee and lays out our priorities for the future.