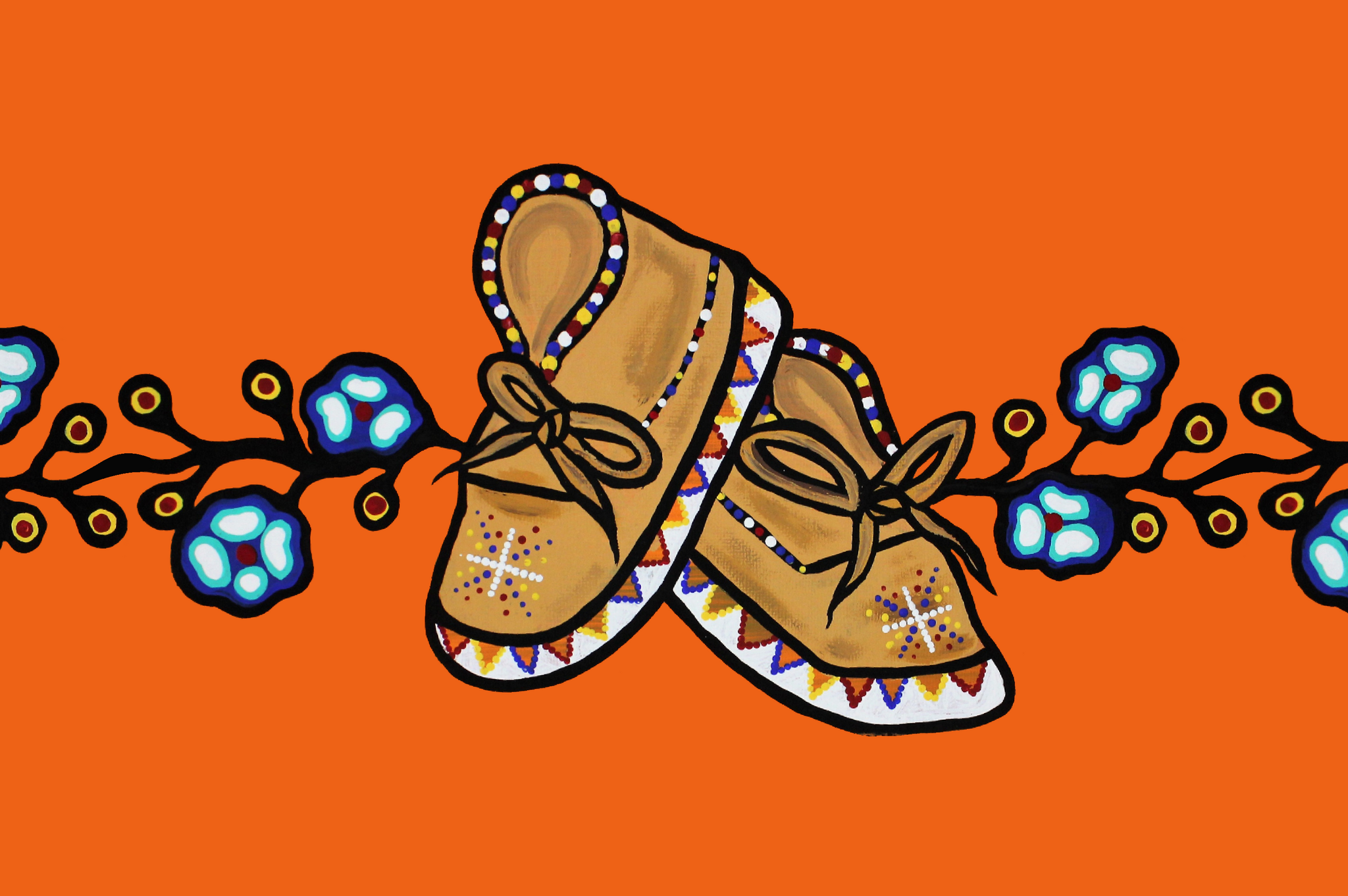 Join us in acknowledging Truth and Reconciliation at the Faculty of Education through a series of events.

Welcome and Lighting of Sacred Fire
8:30 am –  Paul Park Garden
Gather for coffee, tea, and acknowledgments as Firekeeper Adrianna Lewis lights the sacred fire and we set the tone for the day.

Sacred Fire
8:30 am – 12:30 pm – Paul Park Garden
Stop by at any time to observe, ask questions of Fire Keeper Adrianna Lewis, or have a quiet moment of reflection.

KAIROS Blanket Exercise (for staff, faculty, and graduate students -  BEd students complete the exercise as part of PROF 171)
9:00 – 11:00 am – Gym
Staff and faculty are invited to take part in the KAIROS Blanket Exercise, facilitated by Lauren Smart-Lampl.  The Blanket Exercise is based on using Indigenous methodologies and the goal is to build an understanding of our shared history as Indigenous and non-Indigenous peoples in Canada by walking through pre-contact, treaty-making, colonization and resistance. Everyone is actively involved as they step onto blankets that represent the land and into the role of First Nations, Inuit, and later Métis peoples. By engaging on an emotional and intellectual level, the Blanket Exercise effectively educates and increases empathy.

Beading Demonstration by Flint and Maple
10:00 am – 12:30 pm -  Student Street
Flint and Maple Beadwork is owned by Liv Rondeau, Kanien'kéha:ka from Akwesasne, artist who creates traditional yet contemporary beadwork, influenced by Haudenosaunee teachings of a good mind. Liv started Flint and Maple Beadwork to celebrate Indigenous art, as Liv is grateful for their family's teachings. Flint and Maple's most popular product are their beaded poppy pins, made by Liv's grandmother. Other products include brightly coloured Pride earrings and bracelets, wampum keychains, and feast bags.

Anishnaabemowin 101/Kanien'keha 101
11:00 – 11:30 am – Paul Park Garden
Join Lindsay Morcom, Summer Sands-Macbeth, and Logan Maracle for an introduction to Anishnaabemowin and Kanien'keha though basic conversation and song.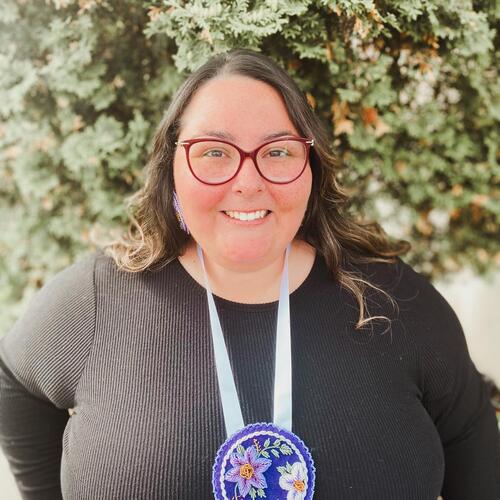 Keynote address: No, You Didn't "Discover" That: Building Relationships with the Natural World and Indigenous Worldviews in STEAM with Liv Rondeau
1:30 – 3:00 pm – Auditorium  
Since time immemorial, Indigenous people across Turtle Island have been living in relationship with the natural world and participating in sustainability. These ways of knowing, being, and doing have led to some of the most intuitive innovations in STEAM. By approaching STEAM with Indigenous worldviews at the forefront, we can begin to understand the importance of Traditional Ecological Knowledge, caring for all our relations, and how we can actively participate in Land Back. 
Liv Rondeau is a Kanyen'kehá:ka (Akwesasne Mohawk Territory, Wolf Clan) educator, artist, and activist. At 27, she currently holds the position of Vice-Principal of Indigenous Education at the Limestone District School Board and is pursuing her Doctor of Philosophy in Cultural Studies at Queen's University while teaching part-time with the Indigenous Teacher Education Program here at the Faculty of Education. Liv is dedicated to providing opportunities within the Kingston community, partnering with Queen's University, Faculty of Education, the Kingston School of Art, the Kingston Frontenac Public Library, the Kingston Native Centre and Language Nest, and other local organizations to support workshops and events rooted in Indigenous ways of knowing, being, and doing. Liv is dedicated to creating spaces within education and the community that allow Indigenous peoples to connect to language, culture, and each other. In her spare time, she has fostered her love of beadwork and creating into a small Indigenous-owned business, Flint and Maple Beadwork.